10 September 2017
Forever Yours | Wine o'clock
---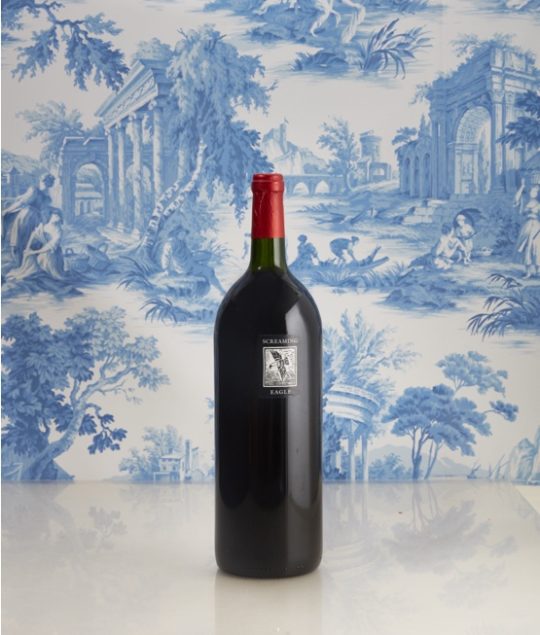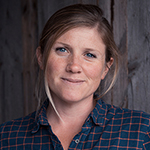 By Julie Carpentier
Julie Carpentier's past is deeply rooted to the Loire valley. She has shown a remarkable understanding of native varietals together with an overall taste for exceptional and unique products…
Every wine tells its unique story and a lifetime isn't enough to fully grasp the mystery behind it. Wine is so much more than a beverage… wine is passion, emotions and surprises. Thus, along the years, an empassioned wine drinker effortlessly delves deeper into wine knowledge and is naturally encouraged to start collecting. This is when wine passion turns to wine collection…
And what is so mind-blowing about collecting wine? Uncovering hidden treasures in a thrilling hunt? Possessing an unique bottle from a legendary wine-maker? Increasing the number of iconic wines in a treasure vault? Each collector brings his/her specific response emanating from his/her own wine experience. And ultimately, wine is about sharing!
Just like the ideal perpetual renewal of a wine cellar, consistency and surprises will be the hallmarks of Baghera's autumn Wine o'clocks. Thus, I have the tremendous pleasure to introduce our " Forever Yours " Wine o'clock sale. This Swiss private collection presents a selection of the finest red and white Bordeaux and Burgundian appellations and some rarities that whisky lovers will definitely appreciate.
Amongst the many highlights included in this auction, rarely-seen bottles of Haut-Brion 1945, Vega Sicilia "Unico" 1968 or Le Pin 1989, full cases of Yquem 1999 and 2005 or some rare bottles of Krug Clos d'Ambonnay and Chartreuse Tarragone du Siècle that will surely enthrall all wine enthusiasts.
This auction is also an extraordinary opportunity to get hold of rare wines in large formats such as a methuselah of La Tâche 1983, an unique magnum of Screaming Eagle 1992, magnums of Chambertin Rousseau 1999, Yquem 1967 and Lafite Rothschild 1961, imperials of Yquem 2008 & 2011, a nabuchodonosor of Yquem 2013…
As a close to this auction, I am thrilled to highlight this rare selection of Port Ellen releases from the 1970s that should captivate all serious whisky amateurs.
---
"Forever Yours" Wine o'clock
Tuesday 26th of September at 2pm
---