4 January 2021
Ethereal spirits | "Wine no matter what" Wine o'clock
---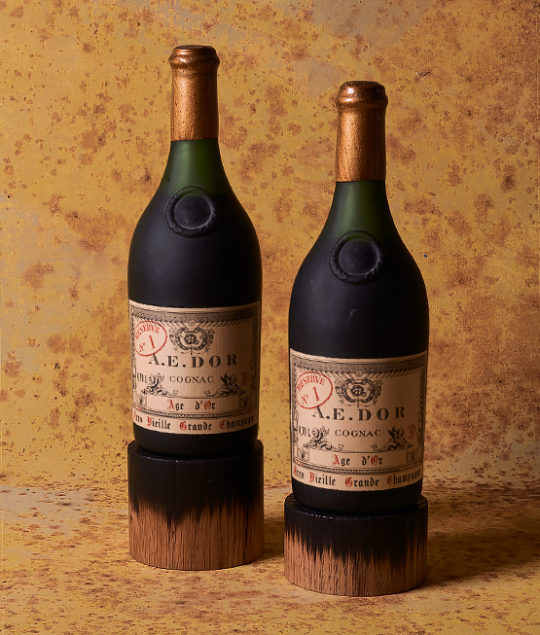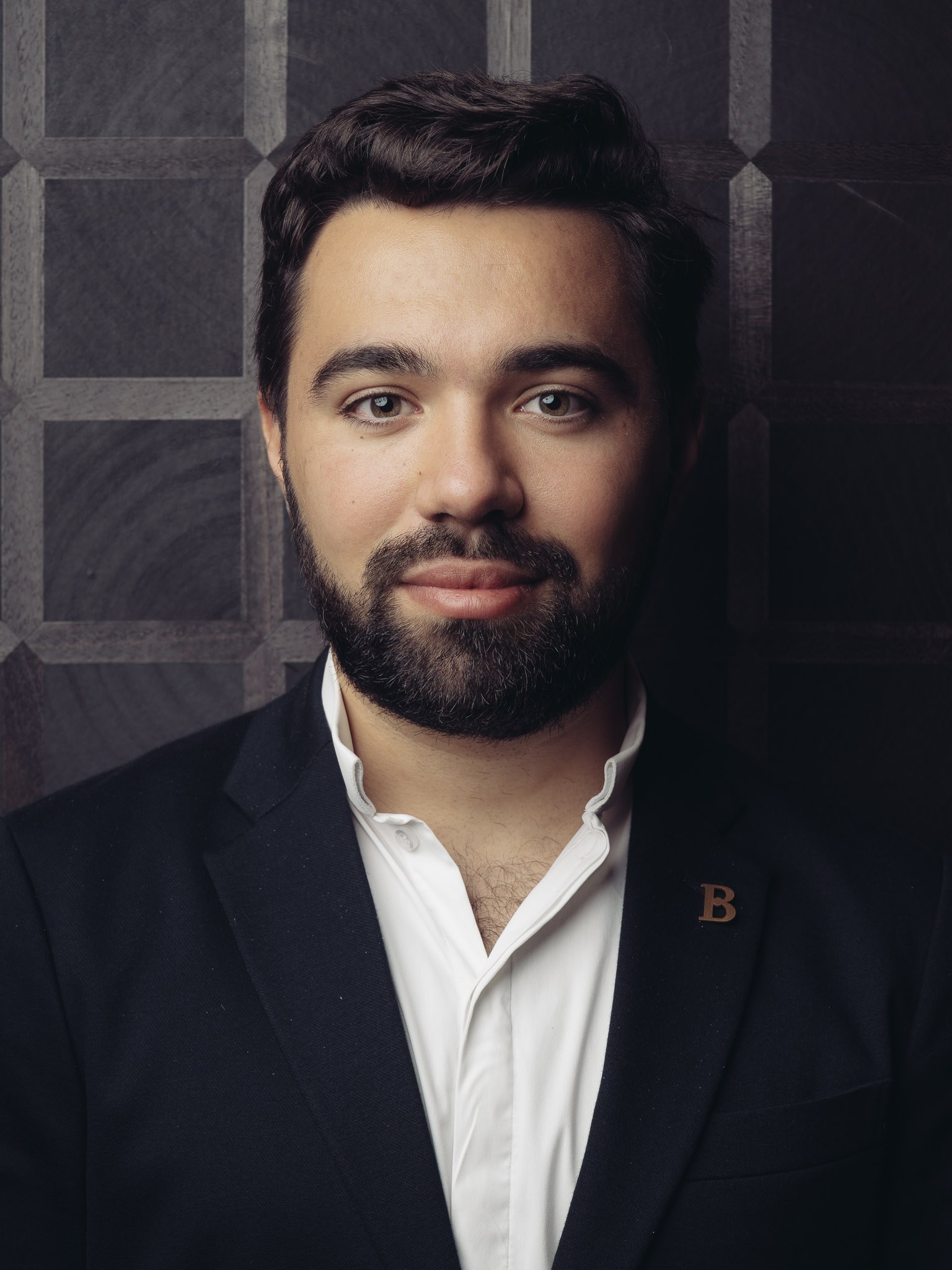 By Arthur Leclerc
An inspired selection for spirits lovers
—
As a prelude to 2021, we are thrilled to present "Wine no matter what", a superb ensemble of wine and spirits carefully assembled by seasoned European collectors.
Some rarely seen, well-preserved and most desirable eau-de-vie amongst the finest Cognacs, Bas-Armagnacs, Calvados, Grappas, and other wonderful bottles are at the heart of the online sale "Wine no matter what" which will take place online on January 12, 2021 at 2pm (CET) sharp. 
Armagnac — water of immortality
Defined as the oldest eau-de-vie in France, Armagnac can consider itself a proud founder. Indeed, this spirit combines the knowledge of three cultures : the Roman culture for the vine, the Arab for the still and the Celt for the cask. 
Eau-de-vie taking its name from Herman (Araminus in Latin), a brave companion of the famous Clovis, became a real commercial product as of the 16th century but it is from the 1730s onwards that the nectar would be truly considered as a high quality product. Techniques were developed to make up for the less qualitative years by keeping the Armagnacs of the previous year in barrels, thus discovering the miracles of ageing in wooden casks which  develops the aromas, roundness and colour exquisitely, allowing Armagnac to take its place among the greatest spirits of this world without a worry for the passage of time. 
In the past, this eau-de-vie was considered a therapeutic product and was referred to as a treatment promising immortality. Although modern medicine and time have proven otherwise, Armagnac is nonetheless an immortal drink, which improves year after year - if the bottle is kept upright and is well stored in a place conducive to good ageing. 
—
A few top-lots:
Cognac is undoubtedly a spirit that has made a name for itself thanks to trade between nations. The Dutch were the first to be captivated by it and carried out the first distillations of Charentais wines to obtain the first Brandy made from Brandjwin "burnt wine".
Subsequently the French decided to improve the process and to make this exceptional Crus drink definitively unique by adding a second distillation to obtain a creation with enchanting aromas. However, what allowed Cognac to gain its acclaim was achieved, as with many other things, thanks to the intervention of fate. Indeed, the ships bound for the Netherlands were delayed and the merchants of the period discovered, through this waiting time, the benefits of the ageing of this eau-de-vie in contact with the wood of its cask. 
Finally, it was with the rise of this exceptional product that a large number of wine merchants opened their doors, such as the famous Rémy Martin (1724), Hennessy (1765) and Hine (1791), houses that can still be found today, some of whose rarities are offered for sale on the occasion of our January Wine O'clock. Rare lots which I hope will delight you. 
—
A few top-lots:
online-only "wine o'clock" auction
---