12 October 2016
Drinking Sir ? | Wine o'clock
---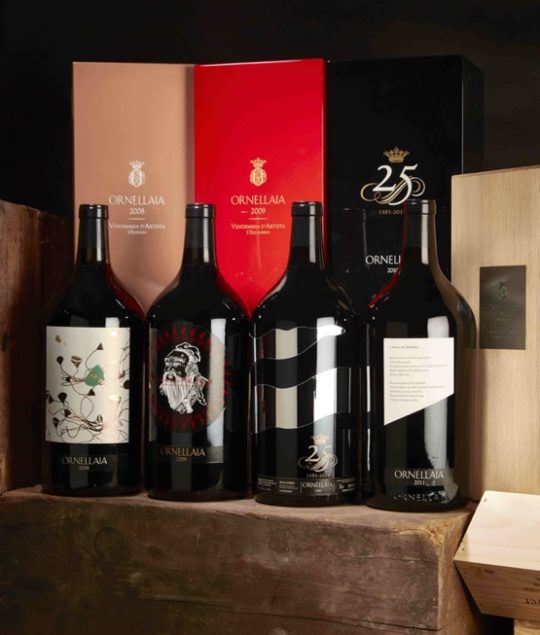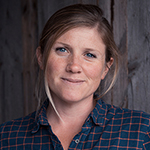 By Julie Carpentier
Julie Carpentier's past is deeply rooted to the Loire valley. She has shown a remarkable understanding of native varietals together with an overall taste for exceptional and unique products…
To continue our Autumn Wine o'clock series, I am thrilled to introduce this " Drinking Sir ? " online-only auction, dedicated to Bordeaux, Champagne, Tuscany and fine Whiskies. This private Swiss collection is an unrivalled offering of magnificent wines in large formats along with some rare Scot bottlings.
As all seasoned wine-lovers know, bigger bottles are actually about quality, rather than quantity. The benefits of wines in large formats are many : they age more slowly than the standard 75cl bottle and they make wonderful wedding presents and long-lasting anniversary gifts ! For these reasons, the demand for bigger wine bottles – or large formats, as the insiders call them – has grown substantially in the past few decades. Every serious wine collector should be captivated by the opportunity to enhance his cellar with these extraordinary wine formats.
The other treasures of this collection are the impeccable Whiskies flasks that are offered here. The flagship of Scotland's distilleries mix with some rare and very singular bottlings, for the ravishment of enlightened whisky enthusiasts.
"Drinking Sir?" – make your choice amongst these flawless diamonds : Margaux 2008 comes in a double-magnum, Mouton 2000 appears in imperial, magnum and bottle formats, Pétrus 2005 comes as a double magnum, Masseto 2012 chooses imperial and magnum formats whilst Ornellaia "Vendemmia d'Artista" from 2008 to 2011 appear under the form of double-magnums, alongside nowhere-else-to-be found Balvenie 50yo 1963 and Macallan Anniversary Malt over 50yo 1928.
Browse this inspired selection, and succumb to these rare wines & whiskies with impeccable provenance that will keep you dreaming and enthused for many years to come…
"Drinking Sir?" Wine o'clock  
Tuesday 25th of October at 2pm
---