31 May 2021
Ruby-robed Domaine Henri Jayer
---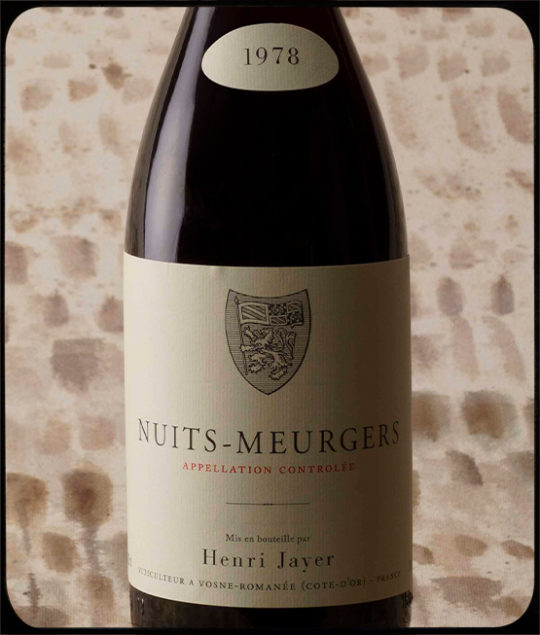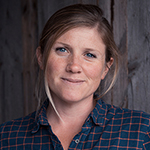 By Julie Carpentier
Julie Carpentier's past is deeply rooted to the Loire valley. She has shown a remarkable understanding of native varietals together with an overall taste for exceptional and unique products…
"Look at my Richebourgs or my Cros-Parantoux, 1985, 1980, 1978 or 1959 vintages: they haven't budged and are still wearing that beautiful sparkling ruby robe!"
Henri Jayer
—

Class and perfection, elegance and strength, these are the unwavering qualities of the great Richebourgs of the late Henri Jayer. The bouquet opens up with gamey Pinot, cheerfully fragrant with plum and blackberry scents, complemented by notes of mushroom, leather and cedar or sandalwood.
This polished, "creamy" quality of Henri's Richebourgs reveals itself through the vintages, and offers the silky, deliciously complex "Jayer" style of Pinot with spices which are seductive but subtly present. Wood, also present but so perfectly integrated, supports the splendid and refined backbone of this racy Richebourg.
Great style, refinement and a definite minerality on a terroir brilliantly tamed by the master of Pinot noir, the Richebourgs of Domaine Henri Jayer remain surprisingly young and expressive. Such class!
Some of the remarkable vintages presented in the sale "Burgundy fields forever": 1959, 1978, 1980, 1985 and 1987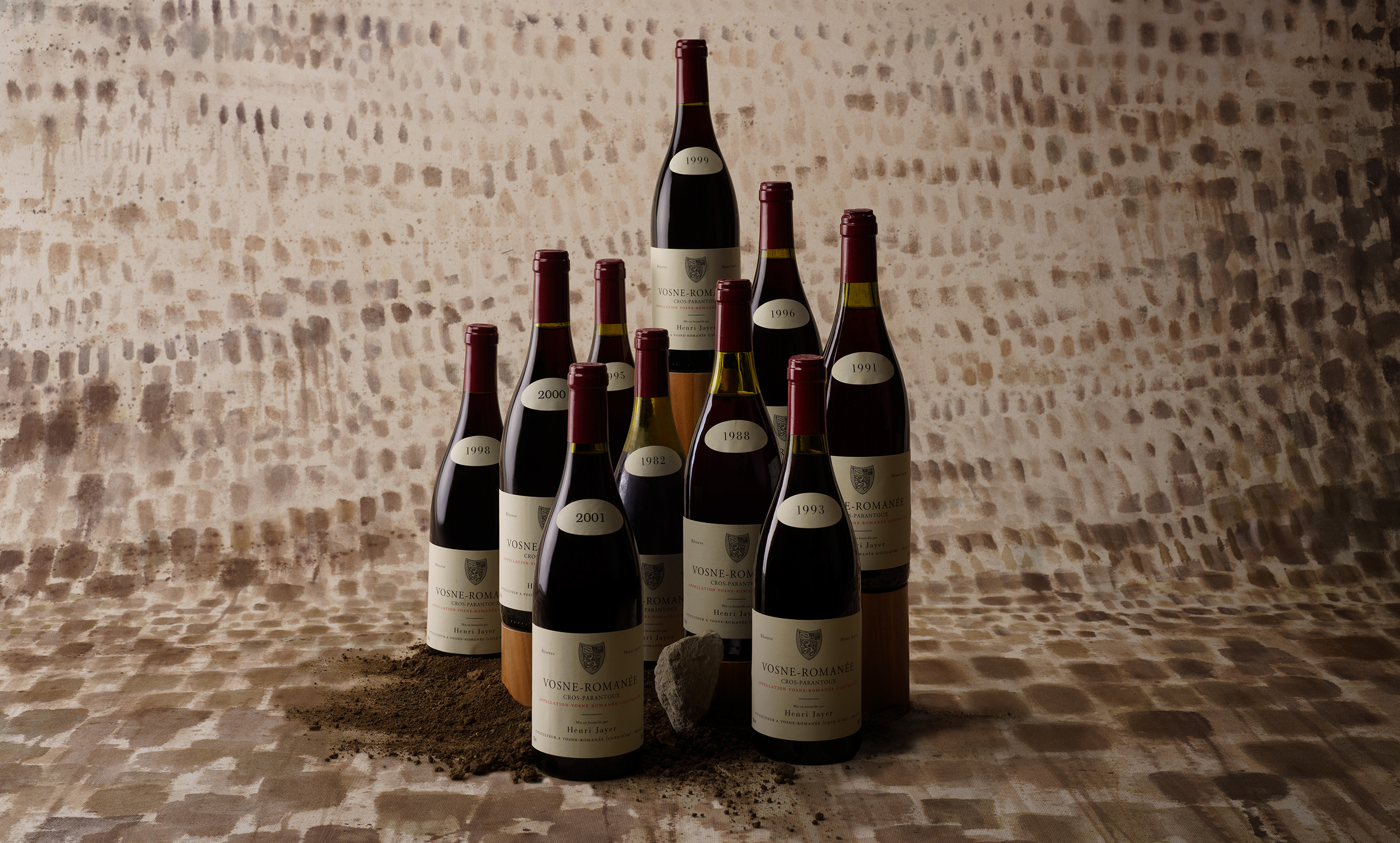 "Burgundy Fields Forever"

---
— Hotel Beau-Rivage, Geneva
— Sunday June 20, 2021
---