12 June 2021
Courtly Conti
---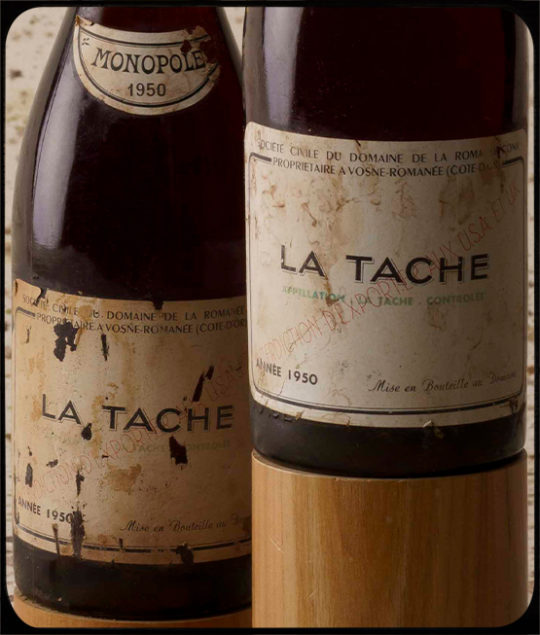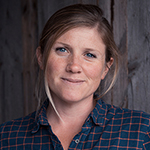 By Julie Carpentier
Julie Carpentier's past is deeply rooted to the Loire valley. She has shown a remarkable understanding of native varietals together with an overall taste for exceptional and unique products…
"…passion burns, mastered by an implacable courtly elegance…"
The La Tâche Monopole from the Vosne-Romanée vineyard is described in the following words by the Domaine: "La Tâche is elegance and vigour. Under the frequent firmness of the tannins, passion burns, mastered by an implacable courtly elegance".
For me, La Tâche is above all a lesson in purity and energy, that of the expression of the great Pinot Noir on an immense terroir. With a few years of ageing, the wine expresses divinely the subtle aromas of violets, and combines freshness and richness on the palate through perfectly silky tannins.
A wine with multiple dimensions – aromas of fruit, both elegant and wild, powerful on the palate, coupled with spices, crunchy cherry, enhanced secondary aromas, leading to an intense finish, deliciously mineral and with an unparalleled intensity. A subtle and pure Pinot.
Some of the remarkable La Tâche vintages presented in the sale "Burgundy fields forever": 1950, 1959, 1995, 2005 and 2010.
—
A selection of top-lots amongst the many Domaine de La Romanée-Conti grands crus' featured in this wine  auction :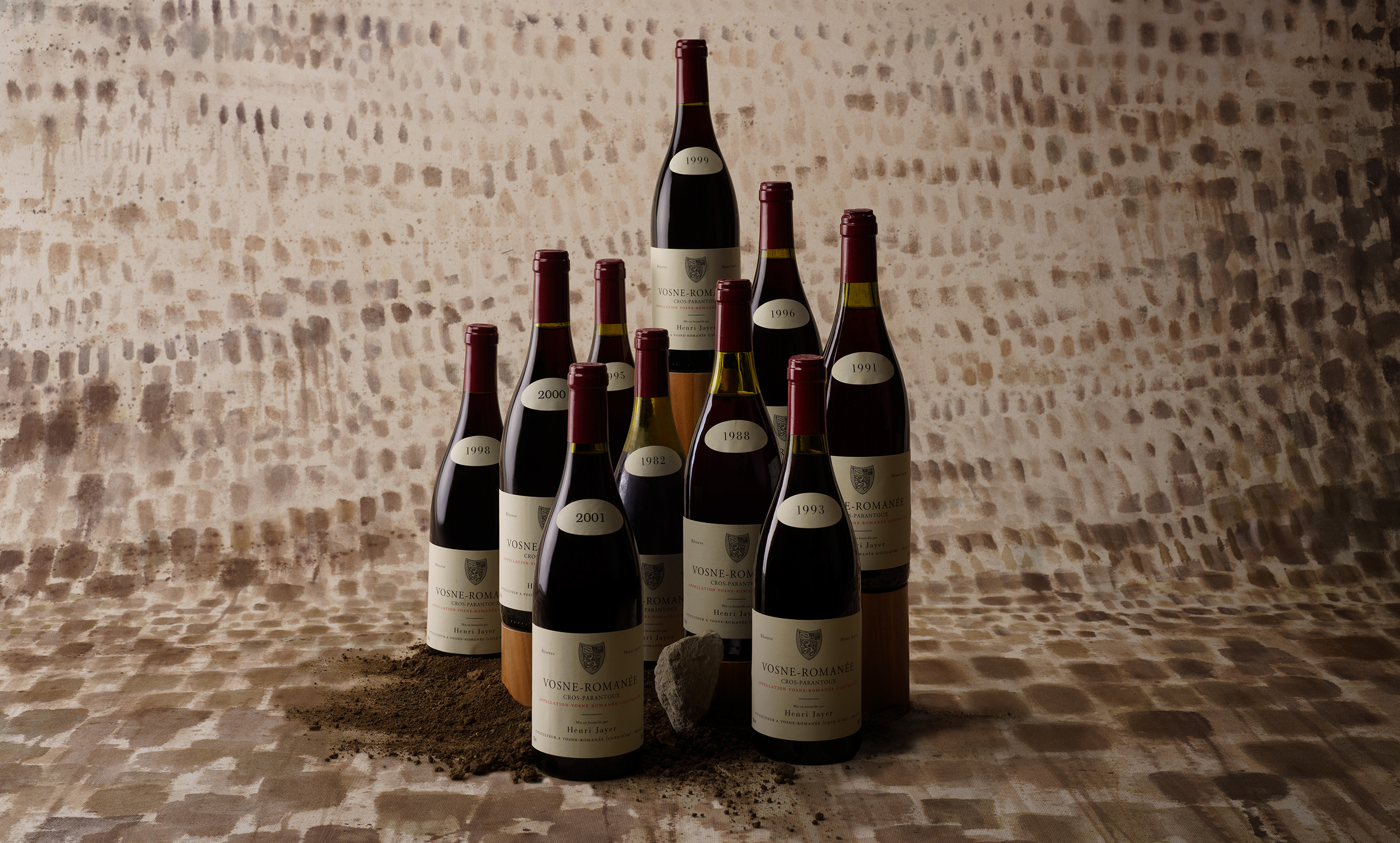 "Burgundy Fields Forever"

---
— Hotel Beau-Rivage, Geneva
— Sunday June 20, 2021
---