16 May 2022
Ciro Trattoria Gourmet | Fine Italian food
---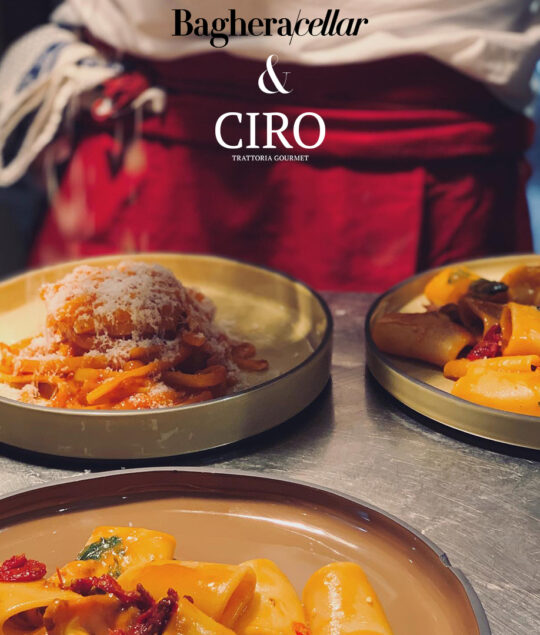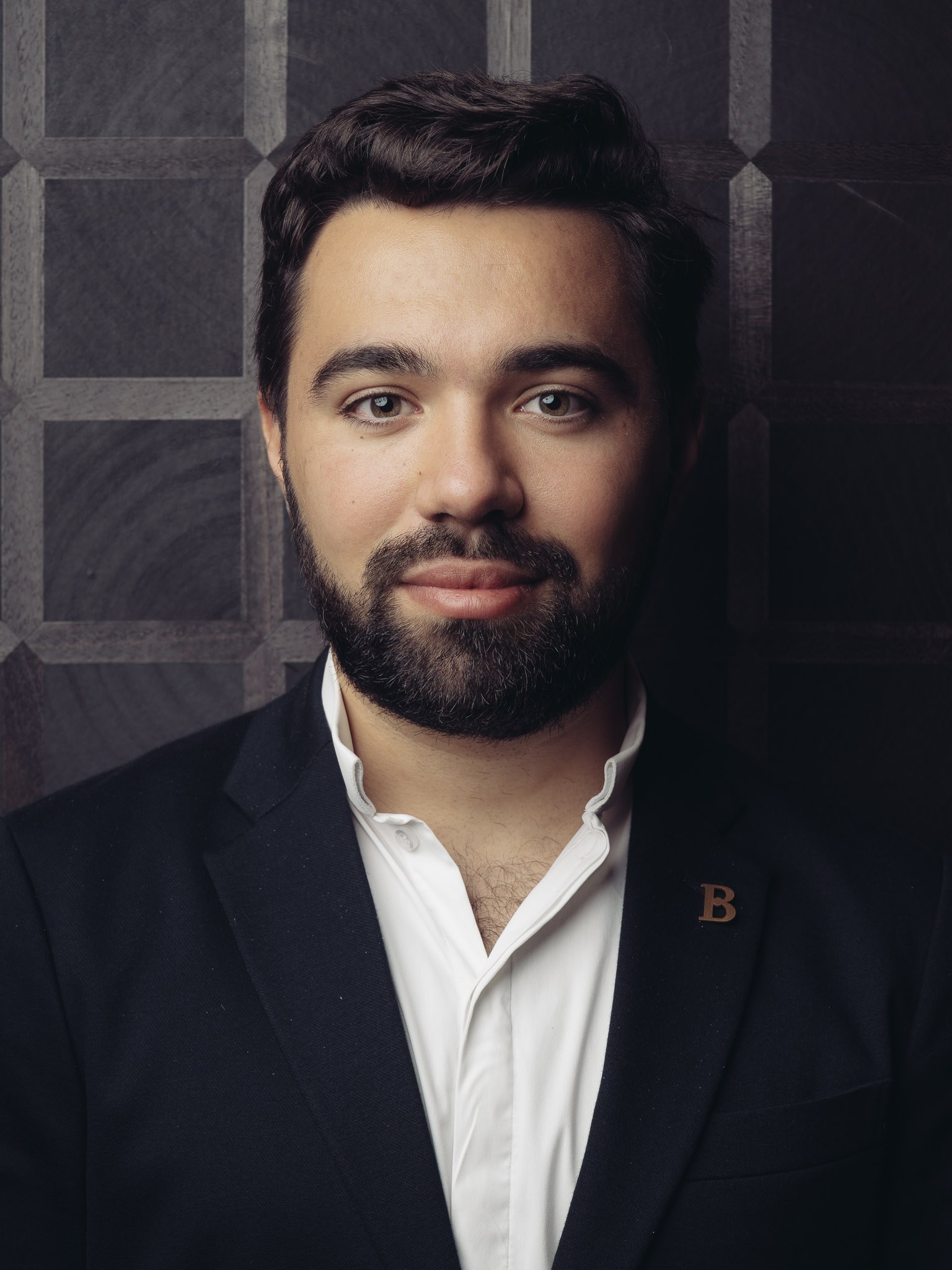 By Arthur Leclerc
Arthur Leclerc, born in Geneva, comes from a family of restaurateurs who passed on the taste for cooking and sharing gourmet cuisine. An insatiable epicurean, Arthur is fascinated with all things food and trained in the kitchens of a gastronomic restaurant.
Welcome to a world of pure gastronomic indulgence where Ciro's culinary skills will transport you to his native Italy. Here you can savour traditional Italian food characterised by the chef's personal touch, recreated according to his whim and to the fresh seasonal market produce available.
Let yourself be carried away by the warm and friendly atmosphere of a real Trattoria Gourmet.
An overview of the bottles available at the restaurant !
Grands-Echézeaux, Joseph Drouhin, 1997
Clos de Tart, Mommessin, 2008
Gantenbein, Pinot Noir, 2010
Châteauneuf-Du-Pape, Beaucastel ,1990
Corton-Charlemagne, Bonneau du Martray, 2006…
---