10 October 2018
Chevalier-Montrachet Grand Cru
---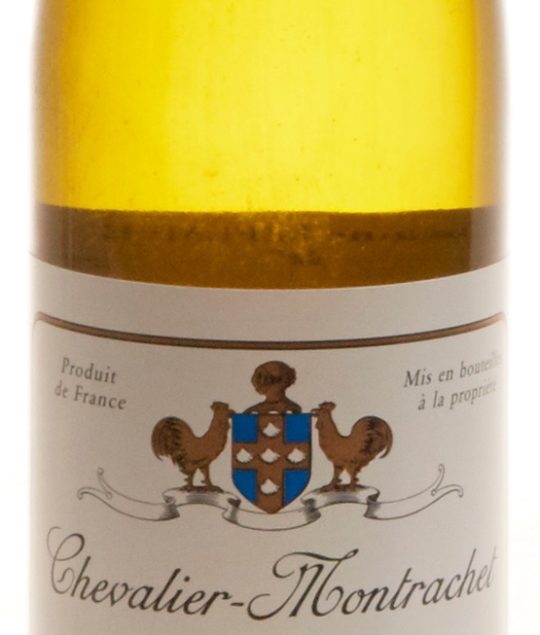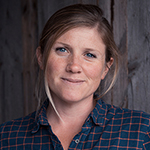 By Julie Carpentier
Julie Carpentier's past is deeply rooted to the Loire valley. She has shown a remarkable understanding of native varietals together with an overall taste for exceptional and unique products…
The terroir expresses itself in this wine, which reveals incomparable minerality…
—
There are quite a few iconic white wines in Burgundy, and Chevalier-Montrachet Grand Cru is, without a doubt, one of the ultimate references of white wines from the Côte de Beaune.
The commune of Puligny-Montrachet, and the Montrachet family wines produced there, are one of these celebrated appellations producing some of the finest Chardonnays that can be found. This is where the sought-after Chevalier-Montrachet Grand Cru is located, highest of the five Montrachet vineyards, on the same hillside as his illustrious neighbor, Le Montrachet.
Etymologically, the name would derive from a Medieval legend: the Lord of Puligny split his land between his eldest son ("le Chevalier", the Knight), his daughters ("les Pucelles", the maidens) and his illegitimate son ("le Bâtard", the bastard) : "Chevalier", "Bâtard" and "Les Pucelles" then gave birth to 3 different plots ("climats") within the commune of Puligny-Montrachet.
Located on the top of the slope, facing East, the Chevalier-Montrachet Grand Cru vineyard benefits from ideal exposure all day long. In addition, the nature of the soil here is very distinctive: limestone, a mixture of ochre earth and small pebbles. This soil was built up from the sediment of tropical sea beds when the region was back then beneath a warm sea. These underlying rocks more precisely date from the Jurassic, 175 million years BC.
Only 7,47 hectares of Chevalier-Montrachet Grand Cru are being run and the rare few thousand resulting bottles produced each year are famous for their combination of minerality, nervousness and aromatic purity.
The terroir expresses itself in this aristocratic wine, which combines power and elegance, complexity and vigour. As for many Grands Crus, the Chevalier-Montrachet will need some time to reveal its unctuous and noble texture and will not generally blossom until it has aged 6 to 8 years in bottle.
The most prestigious names of Burgundy are associated to the great climat of  Chevalier-Montrachet: Domaine d'Auvenay, Bouchard, Etienne Sauzet – or Domaine Leflaive, who produces on 2 hectares, one of the Domaine's masterpieces, vintage after vintage.
Thus, Chardonnay-enthusiasts will be thrilled to be offered 14 different vintages of the great Chevalier-Montrachet spanning from 1992 to 2006, including full cases of the remarkable 1999 and 2005, in our "Stellar Domaine Leflaive" Wine o'clock.
---