13 April 2017
Chambertin Grand Cru by Domaine Armand Rousseau
---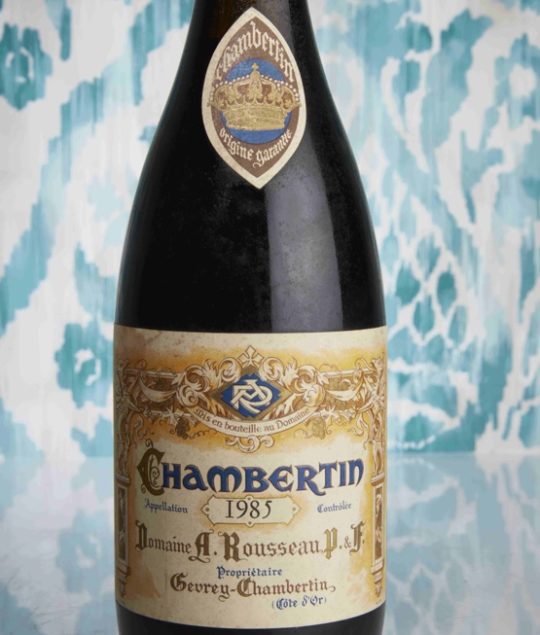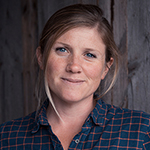 By Julie Carpentier
Julie Carpentier's past is deeply rooted to the Loire valley. She has shown a remarkable understanding of native varietals together with an overall taste for exceptional and unique products…
The "king" of Burgundy Grands Crus…
—
Created at the beginning of the 20th Century, Domaine Armand Rousseau is still owned by the Rousseau family. This Domaine is one of the largest Côte de Nuits wine-estates, as it expands over 14 hectares between the Gevrey-Chambertin and the Morey-St-Denis vineyards. A fervent advocate of traditional and respectful viticulture, Eric Rousseau has conquered our sense of taste and has managed to impose his style along the years: elegance, nobility, density and a silky feeling structure his wines.
Recognizable amongst all, Rousseau's Chambertin is the "king" of Burgundy Grands Crus: masculine, powerful, vigorous and very profound. It was in 1920 that Armand Rousseau bought his first plot of Chambertin, enlarged since by the purchases of more vineyards in 1956, 1970, 1983 and 1994. Today, Rousseau's Chambertin encompasses 2,56 hectares. East facing, the plot is located mid-slope on limestone and gravel. One peculiarity at Rousseau's is the approach to oak-aging on their Chambertins: it is aged entirely in new oak, then blended unfiltered.
It is generally accepted that Rousseau's Chambertin typically needs 15-20 years to find its perfect balance. A mysterious wine that is often hard to fully grasp, Rousseau's Chambertin is very structured, dense, and powerful, with firm, ripe tannins – yet it is not heavy. This vibrant and resonant wine has uncommonly long length on the palate.
This "Treasures from Burgundy" Wine o'clock is a rare opportunity to acquire several wines from Domaine Armand Rousseau, including a superb bottle of Chambertin 1985, an outstanding vintage that still has much to offer.
"Treasures from Burgundy" Wine o'clock
Tuesday 25th of April at 2pm 
---