4 March 2022
"Vine buzz" | Wine o'clock | Buzzing for Lafite & Duhart
---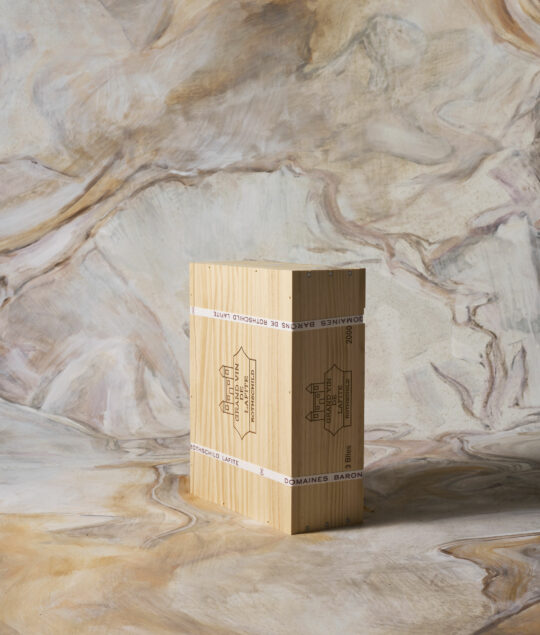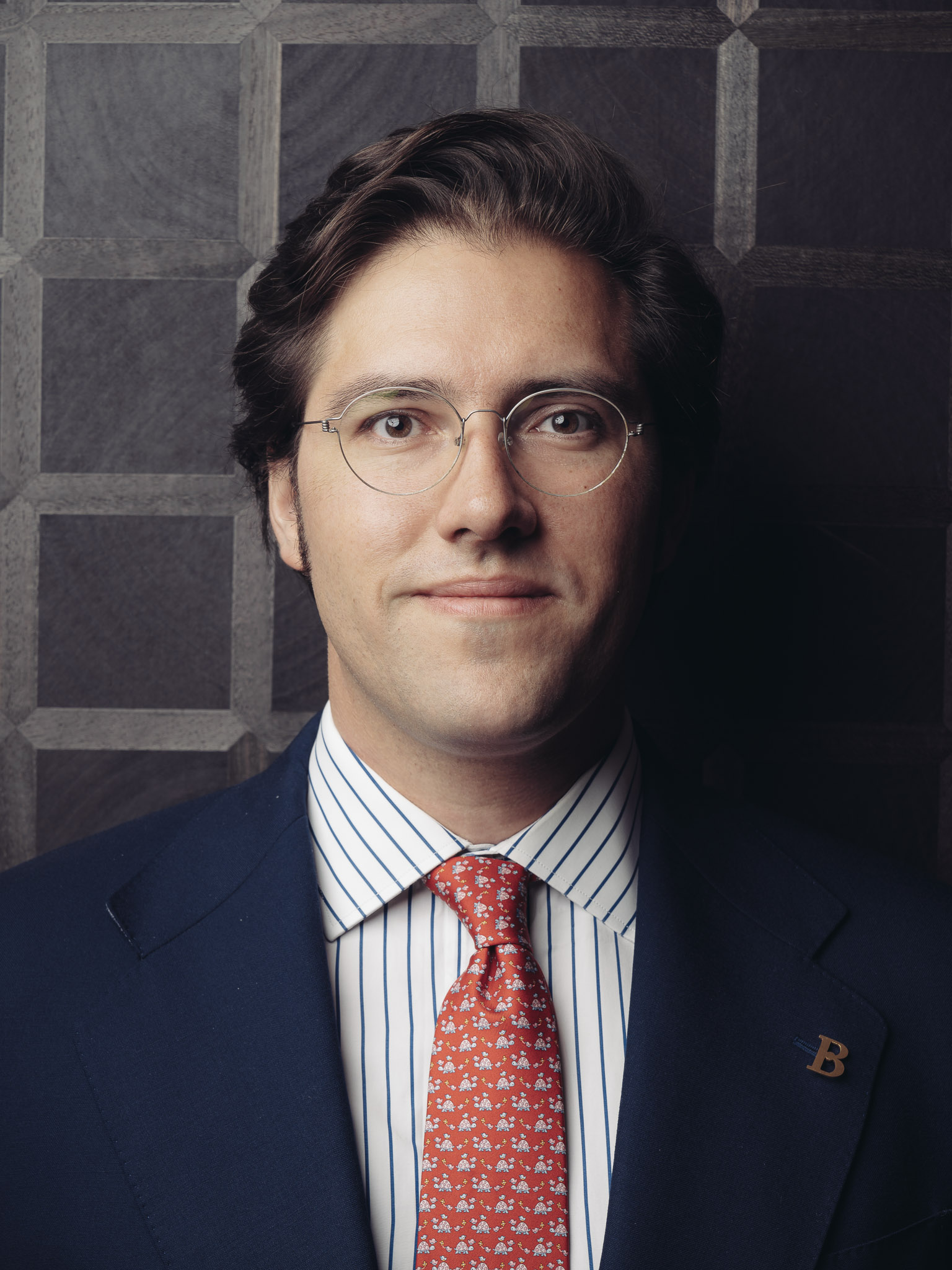 By Pablo Alvarez
Pablo, originally from Spain, has always been in close contact with the fine wine world as his family runs one of the most prestigious wineries in Spain. Pablo chose to follow his passion for the wine industry and specialised in crop science with an emphasis on viticulture and oenology.
Bordeaux wines are prominently represented in this March sale, with a rarely-seen Lafite Rothschild and Duhart-Milon single-owner collection. This ensemble on offer is the property of a private collector who has been acquiring those cases on release. The wines have especially been released last month for this sale directly from the Châteaux and shipped to Baghera's premises at the Geneva FreePorts. 
This great collection provides a rare glimpse into the fantastic left bank vintages comprised between 2000 and 2009. Pauillac connoisseurs will not miss the opportunity to get hold of some of the outstanding achievements of Domaines Barons de Rothschild in the 2000 decade, with the brilliants 2000, 2003, 2005, 2007, 2008, 2009.
Last but not least, the collection is offered in 3-bottle wooden cases with their guarantee Châteaux bands (unless mentioned otherwise, for those unsealed for photograph purposes).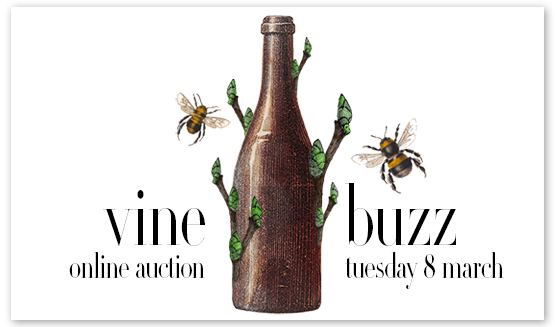 ---

"Vine buzz"
Online wine o'clock sale
— Tuesday 8th of March 2022
— 2pm CET
---
---