21 April 2017
Burgundy's Climats
---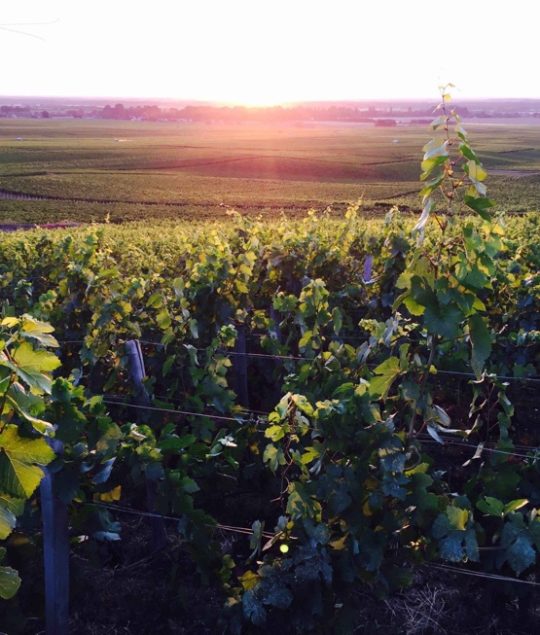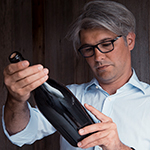 By Michael Ganne
Michael Ganne is originally from the Médoc region of Bordeaux and naturally chose to dedicate himself to the wine business. Yet his unswerving taste for novelty spans beyond the great Bordeaux wines…
A terroir-based model of viticulture
—
Through the centuries, the legendary vineyard of Burgundy has set its reputation for excellence around the world. The pinnacle of this recognition is the recent registration (2015) of the Climats of Burgundy on the UNESCO World heritage list, celebrating the hard work of generations of winegrowers and wine-makers who rely on their senses and their experience to produce timeless Pinots Noirs and Chardonnays.
This unique man-shaped environment has been a cultural site for two millenniums. 1247 Climats deeply impregnated with history… Each with its own particular flavor and rank in the hierarchy of appellations.
Most famous names originate from this mosaic of Climats such as "Romanée" evoking an old Roman road nearby, "Perrières" referring to former quarry sites and literally meaning stony ground, "Montrachet" meaning bare mountain, referring to the lack of vegetation on the top of the hill, and so many more…
The term Climat is specific to Burgundy. It is not used to describe weather conditions, but refers to terroirs. The word first appeared in written texts during the 16th century, indicating plots of vines, carefully and precisely marked out long before.
All the Climats extend over a narrow ribbon of land which runs from Dijon to Santenay, shaping the landscape like a mosaic. Nowhere else in the world has the same intricate relationship between wine and its original soil been taken to such refined standards as in Burgundy. The result is an extremely fragmented vineyard system and landscape, forming an unique economic and cultural ensemble.
Protected over the centuries, this terroir-based model of viticulture is nowadays celebrated in unison and will continue to enthuse all wine-passionates for  many years to come.
---