24 June 2021
"Burgundy Fields Forever" | results
---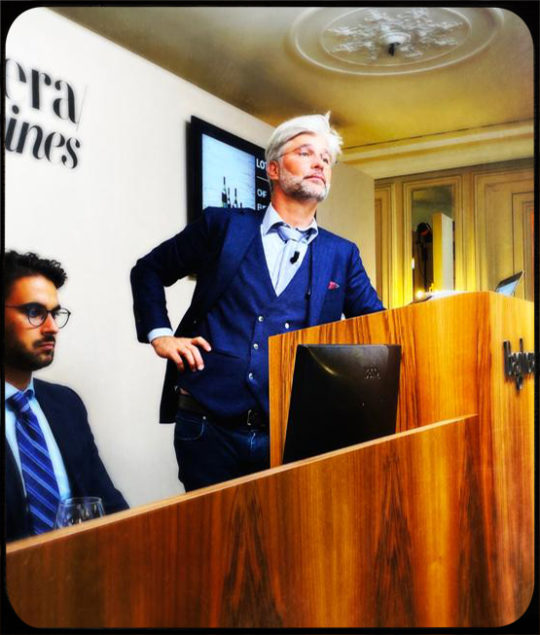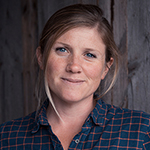 By Julie Carpentier
Julie Carpentier's past is deeply rooted to the Loire valley. She has shown a remarkable understanding of native varietals together with an overall taste for exceptional and unique products…
"Burgundy fields forever" nets
CHF 6.6 million
—

Geneva, June 21st 2021 —  "Burgundy Fields Forever", a wine auction held by Baghera/wines on Sunday, June 20th in Geneva, netted CHF 6'651'196 | $ 7'206'570 | € 6'073'872 with 97% of lots sold. This was the first live sale of the 2021 season for the Geneva-based auction house, confirming the health of the market and the appetite of fans of exceptional wines from around the world. Baghera/wines noted record participation, including sales orders from telephone and online bidders, demonstrating the enthusiasm that characterized the live sales room reunion.
A secret collection, owned by master winemaker Henri Jayer's eldest daughter, Lydie, captured everyone's attention at the "Burgundy Fields Forever" sale. Lot 135 – the sale's top lot comprising 12 bottles of Domaine Henri Jayer, Vosne-Romanée Cros-Parantoux 1999 and estimated at CHF 180'000 – 360'000 – went under the hammer at CHF 561'200 (including the buyer's premium), well above its high estimate. The second highest sale was lot 132 which went for CHF 451'400. The top ten lots in the auction netted over CHF 2.5 million.
A joyful return to the auction room at Baghera/wines
Henri Jayer is the undisputed master of passionate winemakers, internationally renowned for his know-how and expertise. His wines, along with those selected by him, are among the most coveted in the world today.
In 2018, Baghera/wines made history at its iconic " Domaine Henri Jayer, The Heritage " sale, raising over CHF 34.5 million, thus making it the world's biggest wine auction ever held.
A set of 12 bottles Domaine
Henri Jayer Vosne-Romanée Cros-Parantoux 1999 from Lydie's personal collection sold for
CHF 561'200
Michael Ganne, Executive Director of Baghera/wines, said: "When I think of the Jayer family, there are essentially only happy moments that come to mind: the terroir, the genius, the vision, the rigorous discipline, the perfectionism and the know-how. Today I have grasped the full measure of these values upheld by Henri Jayer. It is with immense gratitude to Lydie – for her renewed confidence in Baghera/wines, and just three years after the historic 2018 sale – and with humility, that I have had the honor of offering the last bottles selected by the maestro Henri Jayer at auction this weekend. There will be no more from this source, and we are delighted to have been not only witnesses but designated custodians of this unique treasure and this historic moment."
The other two collections presented in the sale, one directly from Switzerland and composed of impressive verticals from several large estates; along with the second, from the private cellar of a major Burgundy wine estate, composed of great so-called "mature" vintages from the Côte de Nuits, were also greatly appreciated by the audience and online bidders, with the majority of lots achieving well over their high estimates.
Top 10 "Burgundy fields forever" by Baghera/wines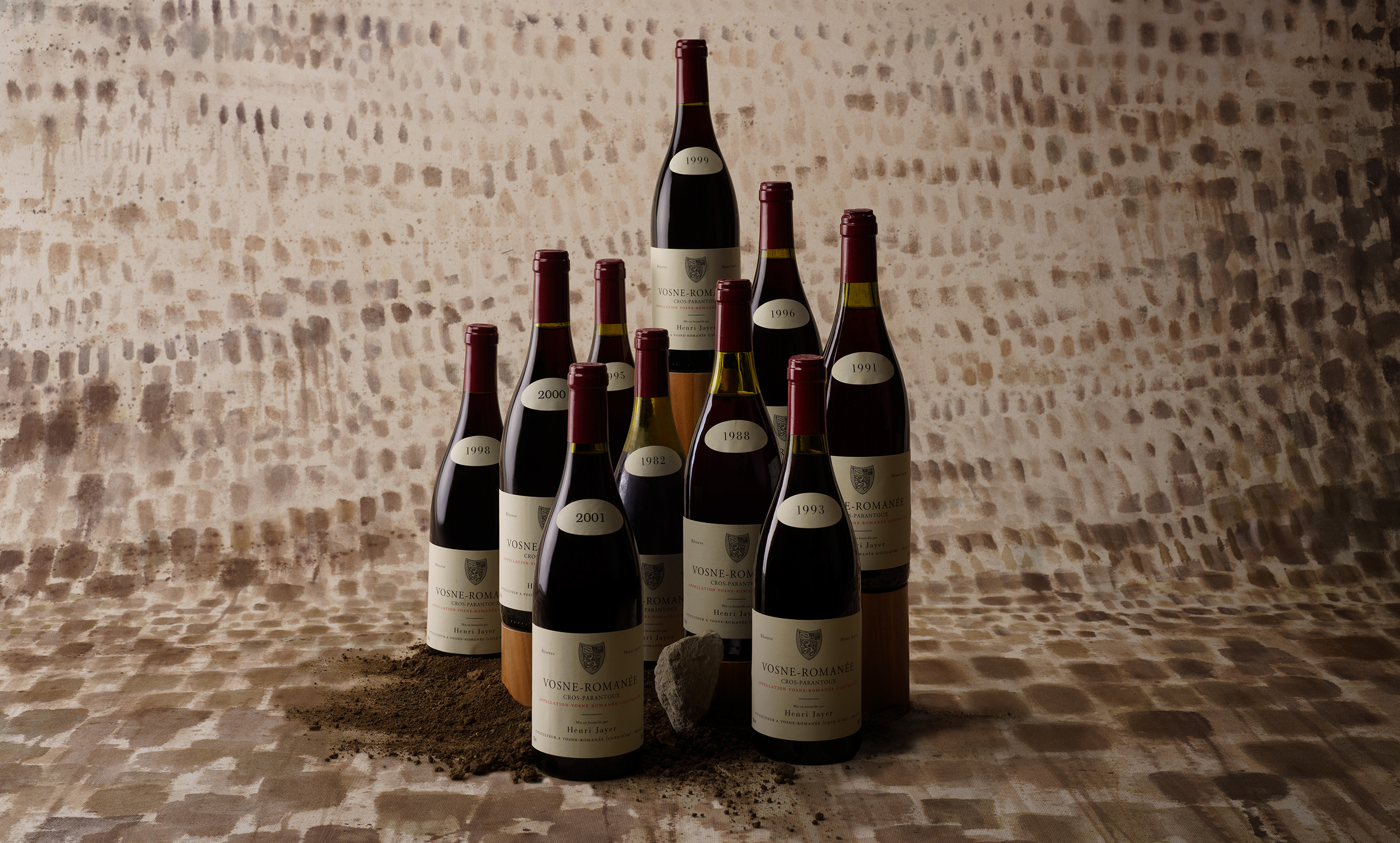 "Burgundy Fields Forever"

---
— Hotel Beau-Rivage, Geneva
— Sunday June 20, 2021
---