19 May 2021
Eternity is forever
---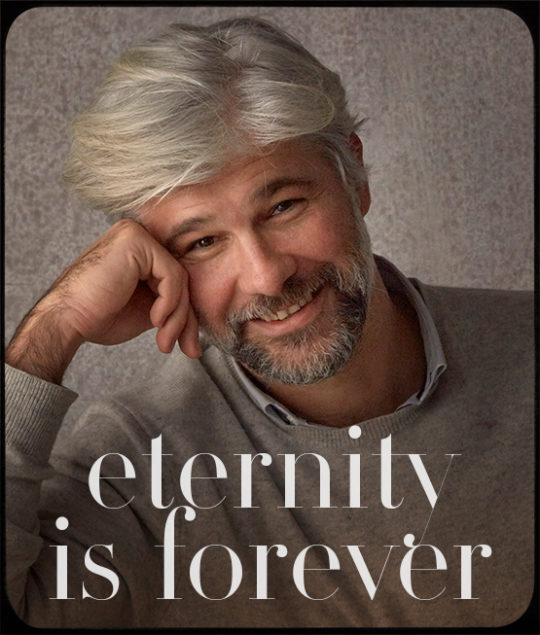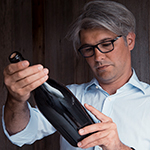 By Michael Ganne
Michael Ganne is originally from the Médoc region of Bordeaux and naturally chose to dedicate himself to the wine business. Yet his unswerving taste for novelty spans beyond the great Bordeaux wines…
"Let me take you down, 'cause I am going to Burgundy fields forever…"
—

… The sound of an image, travelling through perceptions and smells that you can touch with your eyes... "and nothing to get hung up about"!
This catalogue naturally cannot encompass all the viticultural pleasures of Burgundy's climats, but it is a journey that we suggest, the path of a dreamer through these ancestral plots... The three sections composing this catalogue are an ode to the Burgundy we love, to the respect we have for the winegrowers who work tirelessly so that this alchemy of the land and the vine can enchant our taste buds.
The first part of this catalogue from a Swiss cellar will introduce you to the pleasures of some famous Domaines with great verticals that will give you a better understanding of each climat according to its vintages. One easily recognizes the touch of a Burgundy enthusiast who wishes to share his love of the Côte de Nuits regions exploring the history of each of these parcels. This perfectly preserved cellar is a wonderful demonstration of his passion.
The second part offers an introduction to the pleasures of the great mature Burgundy vintages, some of which can no longer be found nowadays. These jewels from the private cellar of a great Burgundy domaine, comfortably installed in an old natural cellar in a somewhat damp, cool basement hadn't left their terroir in decades. What a pleasure to chat to the owner of these veritable nectars, preserved by his ancestors, and tasted among family members. These are the stories that only wine growers can tell us... so far from and yet so close to present-day reality.
" I feel sorry for people who don't drink. When they wake up in the morning, that's as good as they're going to feel all day."
The final chapter brings this catalogue to a close in a blend of simplicity and grandeur, with Henri Jayer's legendary wines from his daughter Lydie's private cellar. Henri Jayer himself chose and offered each of these bottles as gifts, or simply and quite humbly brought them to Lydie's home, 20 minutes from Vosne-Romanée, for Sunday lunches with the family. As a fun nod to those well acquainted with Henri Jayer's labels, although they came from Henri's daughter's private cellar, all of these bottles have benefited from new labels and capsules used in 2018 at our historic auction.
The highlight of the sale will surely be this Richebourg 1959, a wine that Henri Jayer hoped to open for the christening of his grandson Sébastien in 1971. He changed his mind because, to his taste, the wine wasn't ready. The same thing happened at Sébastien's wedding. Deemed too young, the wine would be kept for a subsequent occasion and in the end, a bottle was drunk at a Christmas family celebration. The ultimate bottle of Richebourg 1959 was kept in a corner… and you are fortunate enough to see it appear here, as the very last lot in this catalogue. Might it still be too young?!
It will in any case constitute a timeless memory for a legendary bottle that you will be able to taste while thanking Henri for having been so patient... and all while admiring these "Burgundy fields"... forever!
Warmest regards, Michael Ganne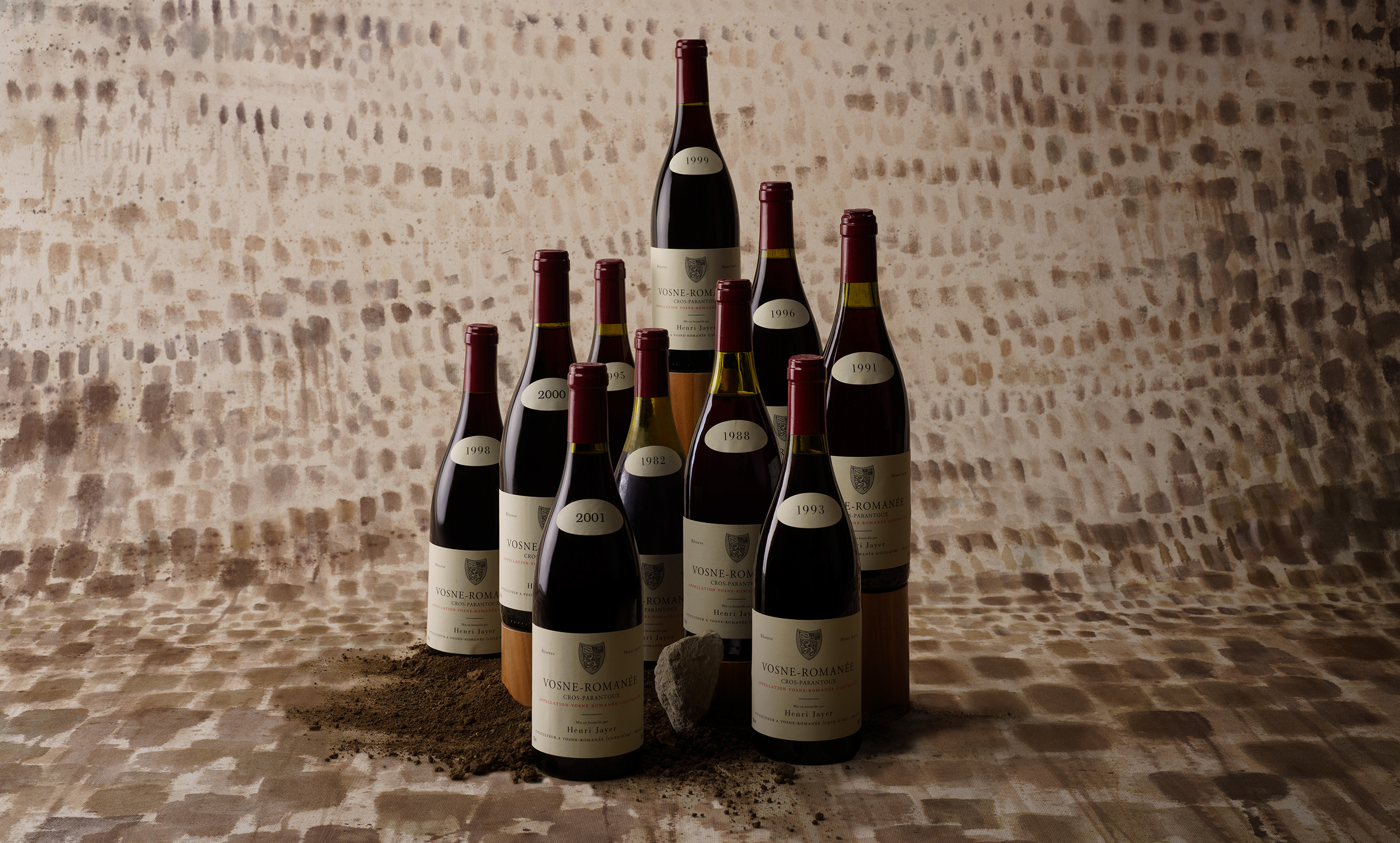 "Burgundy Fields Forever"

---
— Hotel Beau-Rivage, Geneva
— Sunday June 20, 2021
---