13 March 2017
Bordeaux wine history 
---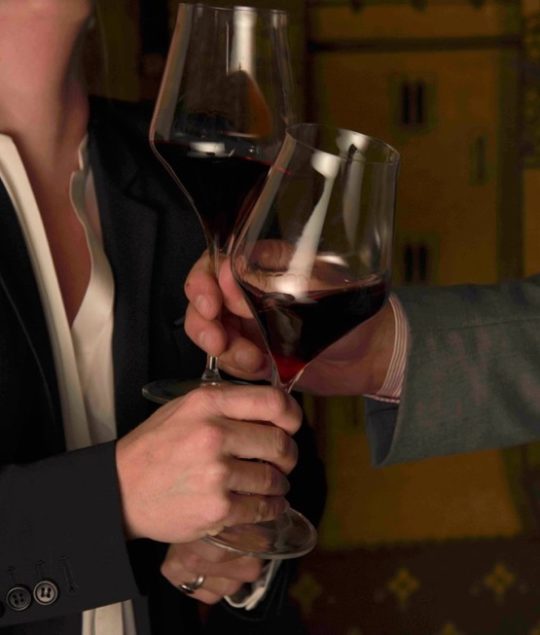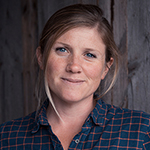 By Julie Carpentier
Julie Carpentier's past is deeply rooted to the Loire valley. She has shown a remarkable understanding of native varietals together with an overall taste for exceptional and unique products…
Bordeaux has been occupied for thousands of years and wine has been grown in Bordeaux for a couple of thousand years predating even the Romans' arrival. First the Celts invaded the region, establishing around 300 BC a small village called "Burdigala". Then, in 56 BC, the Romans conquered Bordeaux, where they remained until the fall of the Roman Empire after hundreds of years of conflicts and chaos.
Peace finally returned to the city in 1154, when the Duchess Eleanor of Aquitaine married the French Count Henri Plantagenet the future King Henry II of England. Thus Bordeaux fell under English control for the next three centuries. During this period of time, a large export trade was built up with England, and while the majority of the wine came from other neighboring areas (such as Bergerac and Cahors), the vineyard of today's Bordeaux region was also developed and widely expanded. With the departure of the English followed by the Wars of Religion, France did not fully recover until Louis XIV laid the ground, in the second half of the 17th Century, for a new era where great estates and chateaux will rise and develop.
Despite the discriminatory duties levied in force against French wines imported into England (twice as hard as those levied on Iberian wines), large quantities of ordinary Bordeaux wines were consumed along with wines of the last vintage. The latter were most sought after, giving rise to 'The New French Claret' and the notion of growth or 'crus'. The major Bordeaux vineyard owners started changing the face of Médoc (Haut-Brion, Lafite) and an aristocratic class of merchants soon developed as demand for fine wines was fiercely growing. On the model of Haut-Brion, Lafite, Margaux or Latour, Bordeaux experienced a period of intense commercial prosperity in the years leading up to the Revolution. During this period, Bordeaux invested many efforts in renewing the vineyard and developing its port. The post-Restauration period saw the birth and expansion of the négociants, importing-exporting wines as their main activity.
The following Second Empire saw a new phase, where influential investors from outside Bordeaux (such as the Rothschild and Péreire families) set up in the vineyard. The defeat in the Franco-Prussian War, followed by the phylloxera plague and the mildew period at the turn-out of the century affected the general economy. In addition, the depression was accompanied by a succession of middle-class vintages. The post-war era and its succession of splendid vintages (1945, 1947, 1949) opened a new chapter in which Bordeaux's prosperity, modern vineyard practices and innovating vinification processes have offered, vintage after vintage, to all Bordeaux lovers surprises and excitement.
---