30 November 2017
Art and Architecture in the Bordeaux vineyard
---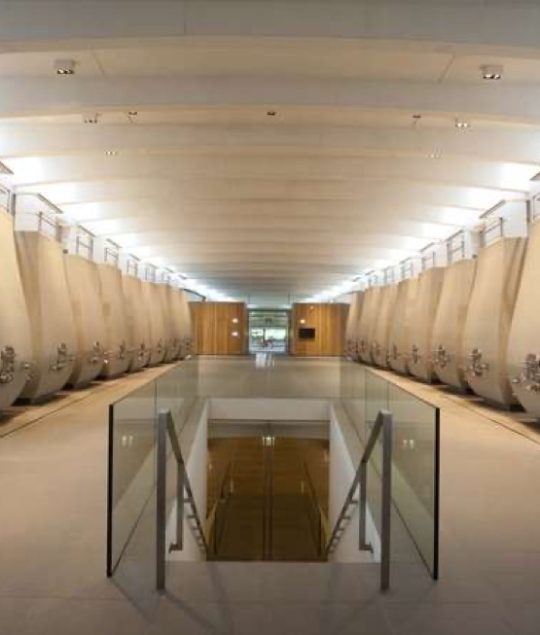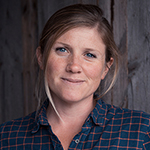 By Julie Carpentier
Julie Carpentier's past is deeply rooted to the Loire valley. She has shown a remarkable understanding of native varietals together with an overall taste for exceptional and unique products…
What would the Bordeaux vineyard be without its Châteaux? No description of Bordeaux wines would be complete without explaining the notion of "wine château"… The term "château" here means both the wine estate in its whole and the building (the owner's family house).
In the Gironde region, most wine châteaux were built after the 17th century, with some notorious exceptions such as Château d'Yquem, in Sauternes, which has been known for its wines since the end of the 16th century.  However it should be noted that wine châteaux did not become frequent until the mid-18th century, with a massive building period starting right after the 1855 classification. Hence, a profusion of Neo-Gothic and Neo-Renaissance styles châteaux, showcases of their owner's ambitions.
With this new millennium and the change of ownership of many wine châteaux in Gironde, a new chapter in these châteaux's history has begun. To perfect the wine production process, some top-Châteaux have invested in new facilities to receive and shape the futures vintages in the most luxurious and technological conditions.
Consistently,  some world-class architects responded to the aesthetic appeal for new wineries in both Right and Left banks. Jean-Michel Wilmotte in Château Cos d'Estournel, Philippe Stark and Luc Arsène-Henry at Château Carmes-Haut-Brion, Norman Foster at Château Margaux, Bernard Mazières at Château Mouton Rothschild, Jean Nouvel at Château La Dominique, Mario Botta at Château Faugères, Christian de Portzamparc at Château Cheval-Blanc, etc. Raw metal blade-like, large white ellipse-structured, cathedral-like, or with a striking perspective over the vats: all these contemporary projects often hosted in classical architectures are successfully contrasted and project Bordeaux's wine châteaux into a new era of design and performance.
"Mr. Bordsky" and "Mr. Bordow"  Wine o'clocks
Tuesday 12th and Wednesday 13th of December, 2 pm on the dot
---