31 March 2020
"All together" episode 1 | Wine o'clock
---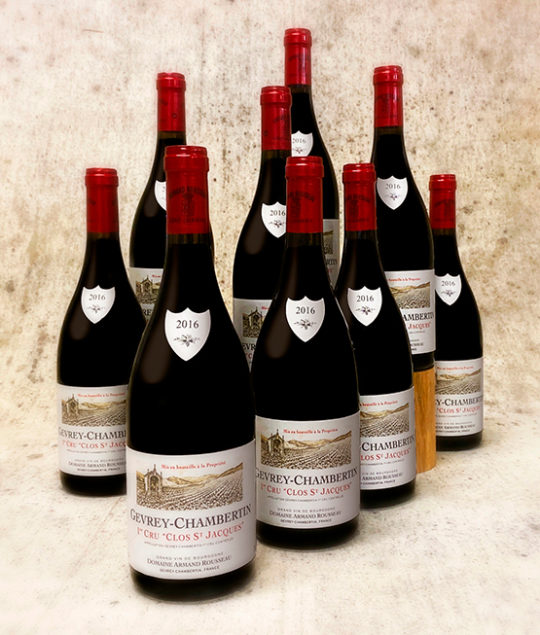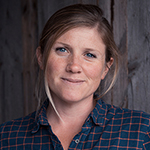 By Julie Carpentier
Julie Carpentier's past is deeply rooted to the Loire valley. She has shown a remarkable understanding of native varietals together with an overall taste for exceptional and unique products…
A get-together around the finest crus
—
This April auction features a stunning selection of world-class red & white Burgundy, Bordeaux, Rhône or Champagne wines from the immaculate cellars of a handful of private Swiss & French collectors.
A rare range of Burgundies are gathered in this sale, emphasizing on R. Engel, Domaine de la Romanée-Conti, A. Rousseau, Forey P&F, Perrot-Minot, Joblot, Ramonet, JF Coche-Dury, Roulot, A. Ente… to mention but a few.
Some remarkable lots amongst the wines offered in this sale

Bordeaux highlights feature Le Pin and Duclot Prestige, while the Rhône collection will cheer all Guigal and Bonneau lovers, with the legendary Mouline, Landonne, Turque and the coveted Réserve des Célestins.
For the delight of all wine enthusiasts, some rare Cristal Roederer, Krug Vintage, Pierre Overnoy, Sassicaia or Harlan Estate are also highlighted in this exciting selection, now offered to you.
"All together" wine o'clock
Tuesday 14th of April at 2pm (Geneva time)
Keep safe & let the wine flow!
---