9 January 2017
A Wine Legend : E. Guigal
---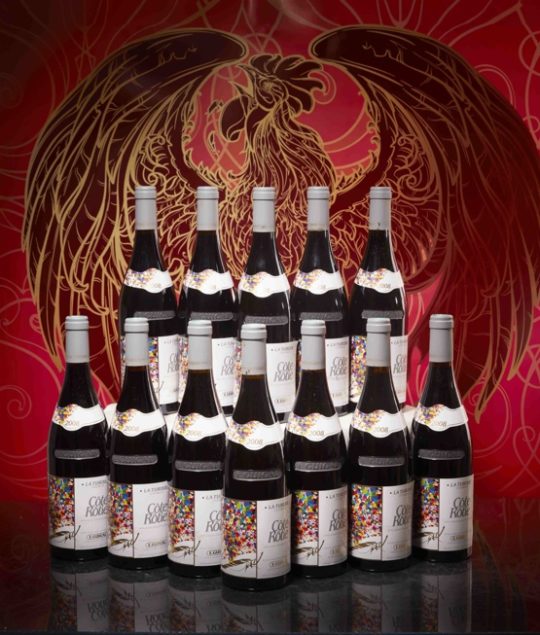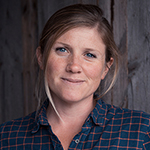 By Julie Carpentier
Julie Carpentier's past is deeply rooted to the Loire valley. She has shown a remarkable understanding of native varietals together with an overall taste for exceptional and unique products…
When it comes to Rhone Valley wines, and in particular to Côte Rôtie, one name stands out from the wine congregation : E. Guigal.
Founded in 1946 by Etienne Guigal in Ampuis, at the very heart of the Côte-Rôtie, Domaine Guigal has since patiently acquired illustrious parcels in the neighboring vineyards, comprising today an extensive portfolio of the Rhône appellations, including the celebrated magnificent trio of single-vineyard Côte-Rôtie wines: La Mouline, La Landonne and La Turque.
As well as making domaine wines, Guigal is a négociant business, buying both grapes and finished wines from a network of growers.
Guigal's genius in the cellar is in the élevage process, the way in which he raises the wines in barrel. Every vintage brings a new challenge to maintain the consistency of Guigal's style.
Guigal's Côte Roties are usually beautiful, complex with ultra-fine grained tannins. They are stunning when young and legendary when mature.
Our "Rooster Year 2017" Wine o'clock is your chance to acquire the iconic La Turque, La Landonne and la Mouline 2008 offered in their original wooden cases.
So good luck !
"Rooster Year 2017" Wine o'clock 
Tuesday 17th January at 2pm
---