7 June 2021
A very special lunch
---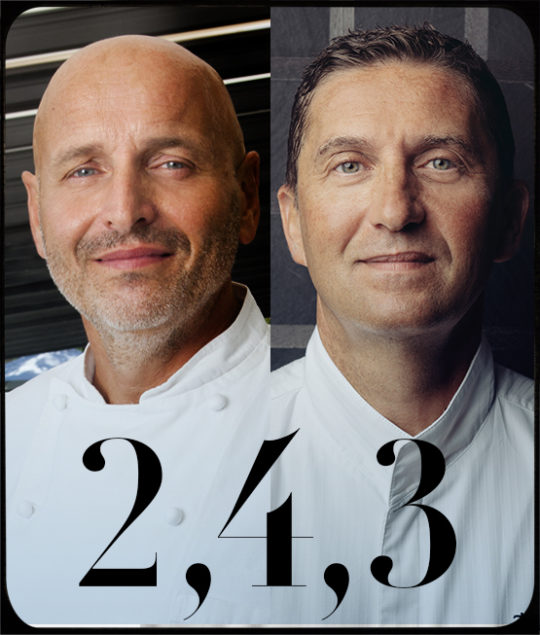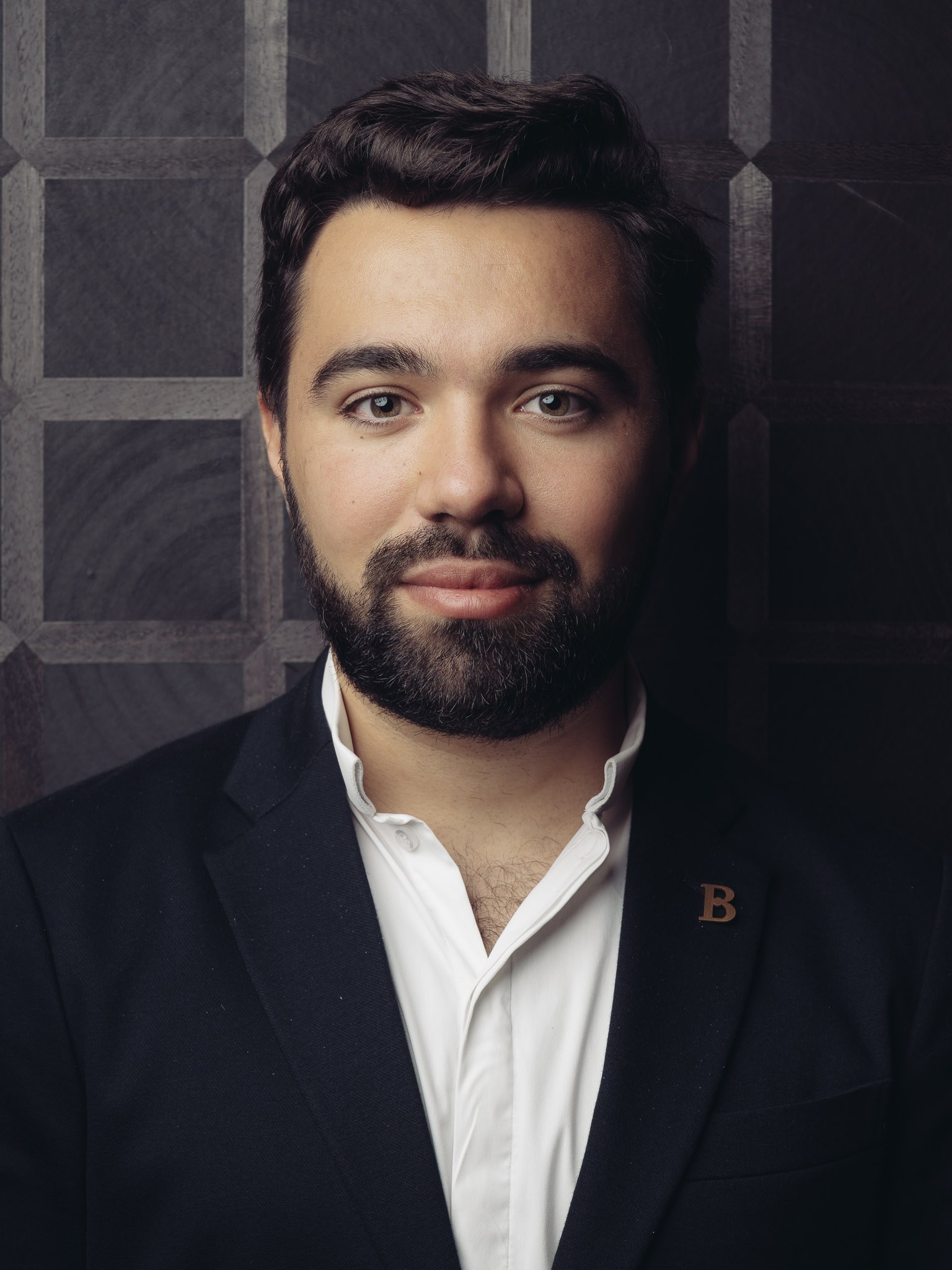 By Arthur Leclerc
Arthur Leclerc, born in Geneva, comes from a family of restaurateurs who passed on the taste for cooking and sharing gourmet cuisine. An insatiable epicurean, Arthur is fascinated with all things food and trained in the kitchens of a gastronomic restaurant.
2, 4, 3
Burgundy fields… together!
—

Gathered under the same roof, iconic Geneva chefs Philippe Chevrier and Dominique Gauthier have created a three-star menu around Greater Burgundy's two main grape varieties: Pinot Noir and Chardonnay, and around Burgundy wines to be auctioned on June 20th 2021 at the Beau-Rivage Geneva.
Two chefs, four hands, three stars.
The presentation of this gourmet moment could end right there.
On this spring Saturday, the Châteauvieux** Restaurant, rated 19 out of 20 by Gault & Millau, will welcome you to a six-course menu highlighting great Burgundy wines that will be served according to food and wine pairings.
The nature of the wines will not be disclosed. No list will be produced and all bottles will be hidden to enable a blind tasting, allowing you to focus on the qualities of their wines while detecting all their mysteries. The selection by the Baghera/wines team will once again be composed of the greatest bottles from this fabulous French region, especially for you, dear epicureans.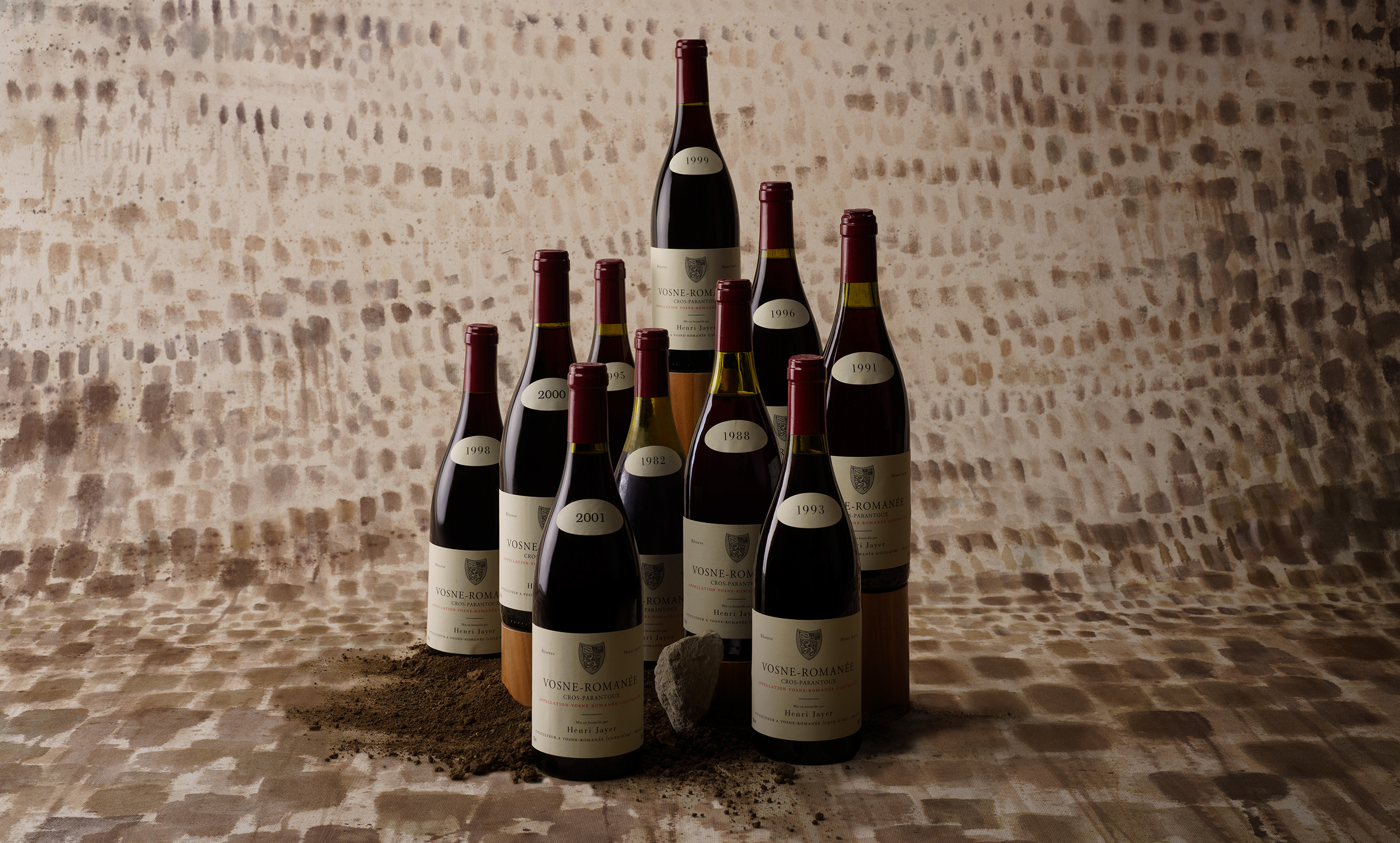 EVENT
"2, 4, 3 – Burgundy fields… together!"

---
— Saturday june 19th, 2021
— 12 noon
— Châteauvieux, Satigny, Geneva
Limited seats
Information & booking —  charlotte@bagherawines.com
---