6 October 2016
A suspended La Tâche moment
---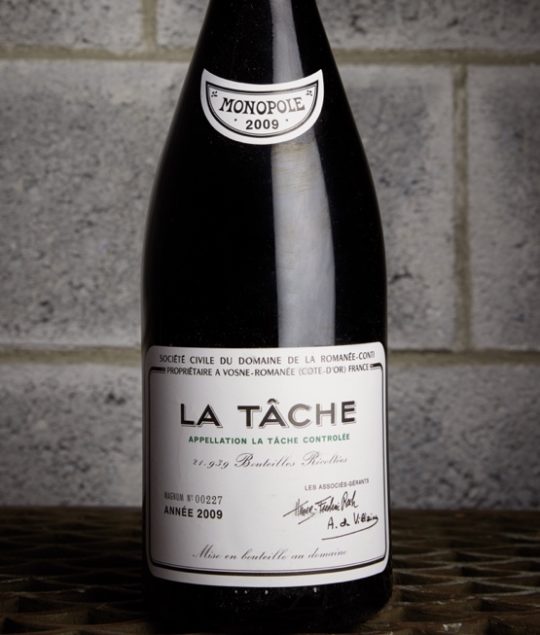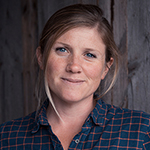 By Julie Carpentier
Julie Carpentier's past is deeply rooted to the Loire valley. She has shown a remarkable understanding of native varietals together with an overall taste for exceptional and unique products…
A memorable tasting at Domaine de la Romanée-Conti
—
A few days after the Summer solstice, on the 28th of June — a date to be remembered, so great was the privilege — the Baghera team took the road to Vosne-Romanée. Bernard Noblet had prepared a fine program for our visit, which will turn out to be a stunning focus on the legendary La Tâche.
As far as history recalls, this today 6 hectares vineyard, has always been a monopoly. It belonged to a chapter of monks from Nuits before the French Revolution and was reunited in the hands of the Liger-Belair family before being sold in 1933 to the owners of Domaine de la Romanée-Conti. Gathered up with Les Gaudichots, the expansion of La Tâche in 1933 created a new wine that will be celebrated as one of the finest of Burgundy.
After making our way down the stairs and corridors of the vaulted underground cellar, we started with the 2015 barrel tasting which revealed all the attributes of a superlative vintage. As it is usual with DRC, we were then offered blind bottles tasting, among them two fine vintages of La Tâche from the 1990s. This La Tâche experience,  furthermore in situ, with three very different vintages, offered us an extraordinary perception of this remarkable wine that consistently combines elegance and rigour.
The evocation of this La Tâche experience in Vosne last June recalls this irresistible souvenir of a superb bottle of the 2009 vintage shared with friends a couple of years ago. A lesson of subtleness and purity: a perfect violet bouquet, mouthcoating velvety tannins and a wonderful finish that combined freshness and richness.
If one day (if you haven't already done so) La Tâche crosses your path, throw yourself into its eternal delight.
"French Terroirs" Wine o'clock
Tuesday 11th October 2016 at 2pm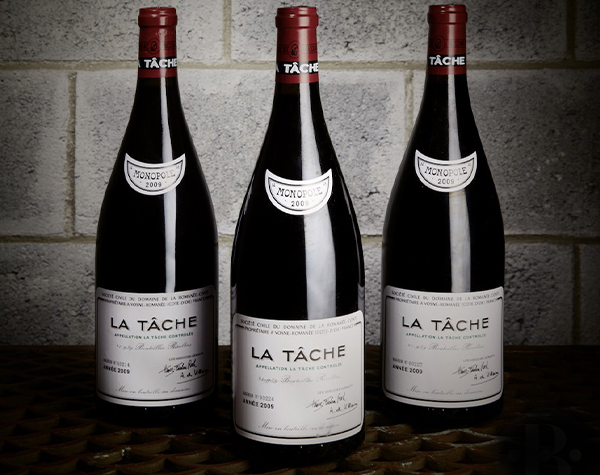 Lot 9
La Tâche 2009
3 magnums in a 6-bottle original wooden case
CHF 15'000 – 22'500
---