16 March 2022
A new livestream format
---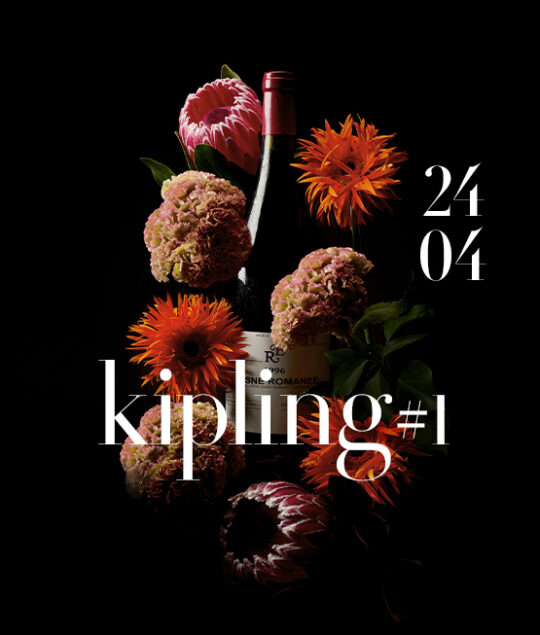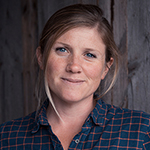 By Julie Carpentier
Julie Carpentier's past is deeply rooted to the Loire valley. She has shown a remarkable understanding of native varietals together with an overall taste for exceptional and unique products…
A single-owner collection of Domaine René Engel wines
"A black shadow dropped down into the circle. It was Bagheera the Black Panther, inky black all over, but with the panther markings showing up in certain lights like the pattern of watered silk. Everybody knew Bagheera, and nobody cared to cross his path ; for he was as cunning as Tabaqui, as bold as the wild buffalo and as reckless as the wounded elephant. But he had a voice as soft as wild honey dripping from a tree, and a skin softer than down."
Rudyard Kipling (1865-1936)
What a wonderful storyteller Rudyard Kipling is. His world is full of magical creatures, fascinating animals, fabulous worlds… which make it an extraordinary well of imagination.
What is the relevance of all this, you may ask? Well, it is the marvelous universe of Rudyard Kipling's Jungle Book that inspired, not only our company's name (borrowed from Bagheera the Black Panther), but also many of its founding values – a childlike excitement, boundless creativity, an almost untamed energy and the intrepidity mixed with passion that makes anything possible.
It is also from Rudyard Kipling, who so inspires us, that we have chosen to borrow the name for the new auction format that we are inaugurating in April 2022. These online auctions, livestreamed from our Club 1865 by Baghera in Geneva, will give you access to some of the most exceptional collections of fine wines on the market, from the comfort of your own home on a Sunday afternoon, with the peace of mind that comes from our proven online bidding platform.

"Thou art of the Jungle
and not of the Jungle.
And I am only a black panther. "
This "Kipling" format becomes the privileged setting for unprecedented collections, rare wines that cannot be found elsewhere on the market, with impeccable provenance and exemplary conservation conditions. Once again, this is an opportunity for us to celebrate wines that kindle emotion, along with talented winemakers and passionate, devoted collectors through an event that celebrates the exceptional, the astonishing, the singular, the unique…
To inaugurate these "Kipling" sales, we are delighted to offer Burgundy Pinot Noir enthusiasts an incomparable collection of Domaine René Engel wines from the 1970s to the 1990s. Offered for the first time at auction, these bottles have until now been conserved in the cellar of a private collector in Burgundy. They were transported to the Geneva FreePorts in February 2022.
You will find details of these 48 exceptional lots in the catalogue, from bottles of Vosne-Romanée 1978, to magnums of Echézeaux 1995, not forgetting a number of Clos-Vougeot wines crafted by the talented Philippe Engel during the 1980s and 1990s. In total, 282 bottles and 24 magnums from a unique provenance that we are proud to showcase on the very special occasion of this very first "Kipling" sale.
See you on Sunday 24 April !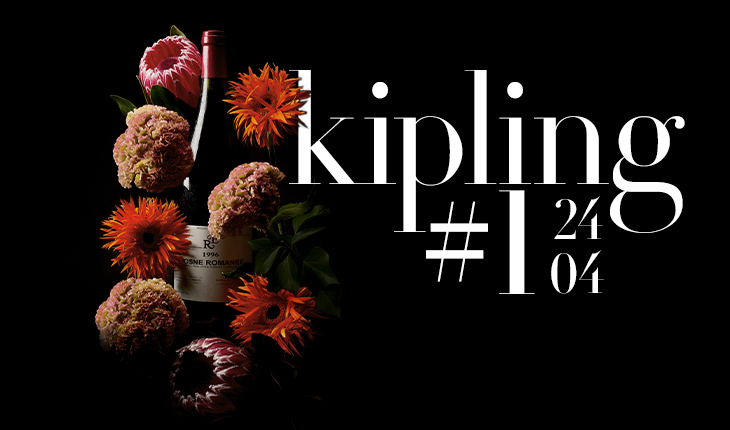 "Kipling #1"
A collection of Domaine René Engel wines
---
— Sunday April 24th, 2022 at 2pm (CEST)
— Live-streamed online auction
---