31 October 2016
A Latour experience
---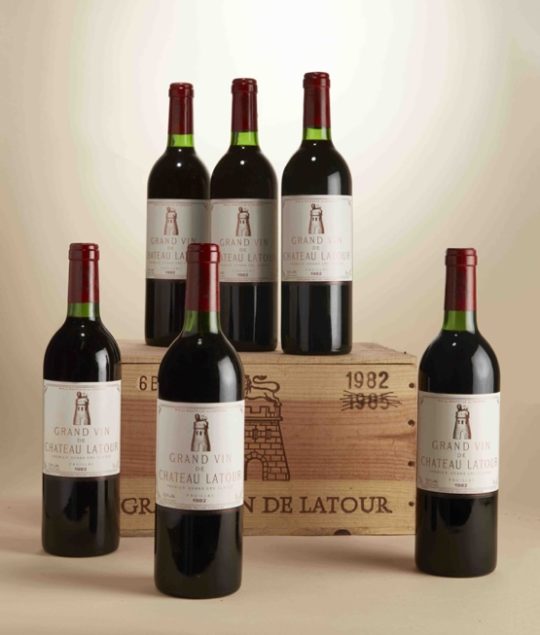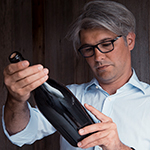 By Michael Ganne
Michael Ganne is originally from the Médoc region of Bordeaux and naturally chose to dedicate himself to the wine business. Yet his unswerving taste for novelty spans beyond the great Bordeaux wines…
My first recollection of tasting a wine is a Château Latour…
—
To be quite honest, I do not recall the vintage as I was quite young but, in my family, it was the first wine experience allowed. The reason I am telling you this story is because my uncle (and my aunt) used to work at Château Latour – the wines we will be offering in our next Wine o'clock on the 8th of November are the last remaining bottles from his private cellar.
This selection is special to me, for indeed I was lucky enough to taste many of these vintages when I was a teenager – and the last bottle I drank was opened by my cousin when I went to pick the wines up in the cellar a few weeks ago. My uncle used to live about 10mns away from Château Latour and the wines have always been kept in a temperature-controlled cellar –preserving his wines in a perfect cellar was his obsession. So many bottles have been drunk in the last 40 years with family and friends… but he always kept a few bottles hidden away in the cellar for a special occasion.
Ever since, it has always been a pleasure to drink Château Latour vintages – even not the "best ones", as I am forever extremely curious to see how this great wine evolves. The oldest Latour I drank was the 1865 vintage and my wildest souvenir is probably the 1870 vintage… but you can be assured that all the Latours in our "Wine, What else?" Wine o'clock will be in a great mood to be opened and indulged in – no need to wait that long!
Happy bidding!
---