10 December 2021
"A Christmas tale" vol.2 | Wine o'clock(s)
---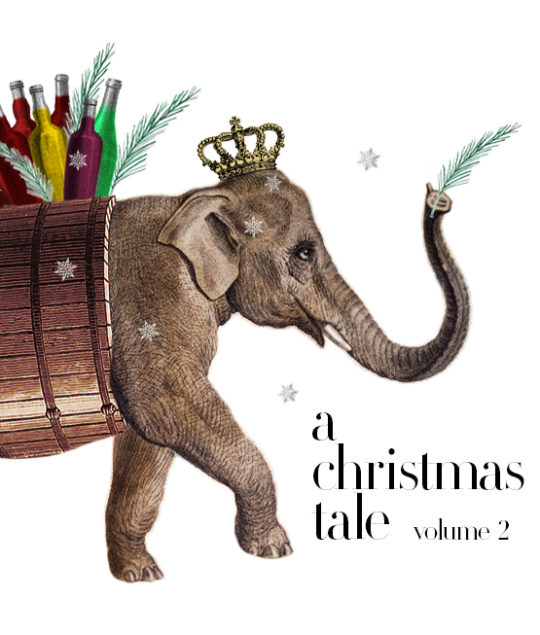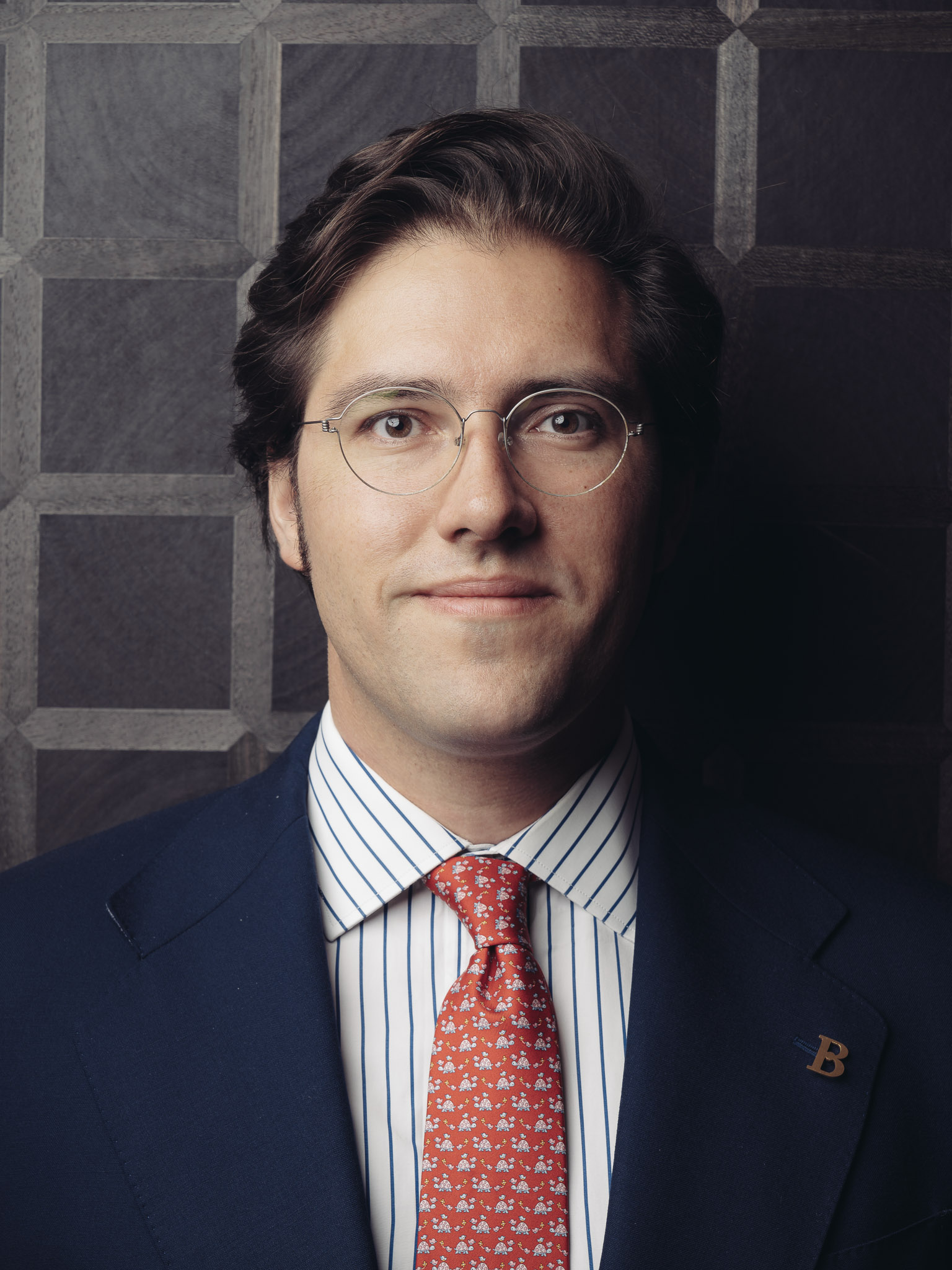 By Pablo Alvarez
Pablo, originally from Spain, has always been in close contact with the fine wine world as his family runs one of the most prestigious wineries in Spain. Pablo chose to follow his passion for the wine industry and specialised in crop science with an emphasis on viticulture and oenology.
An important retrospective
—
Baghera / wines celebrates its passion for the finest wines and is delighted to offer wine enthusiasts an important retrospective of the great wines of Bordeaux (Pétrus, Latour, Lafite, Margaux, Cheval-Blanc…) red and sweet spanning from the 1970s until the 2000s, coming from private Swiss cellars.
But also the greatest appellations of Burgundy – from both the Côte de Nuits and the Côte de Beaune – Chambertin, Musigny, Montrachet…, offered in vintages between 2000 and 2010.
Finally the Alsace (Zind-Humbrecht) or Languedoc (Grange des Pères) regions are also featured in this end-of-year selection alongside major wine signatures from Italy (Gaja, Dal Forno…) and Switzerland (MT Chappaz), not to mention the highly regarded and sought-after Liqueur des Pères Chartreux as an epilogue to these 2 days of sale.
---

"A Christmas tale" volume 2
Online wine o'clock sale
— Wednesday 15th of December 2021
— 2pm CET
---
---