22 December 2022
2022, a memorable year | results
---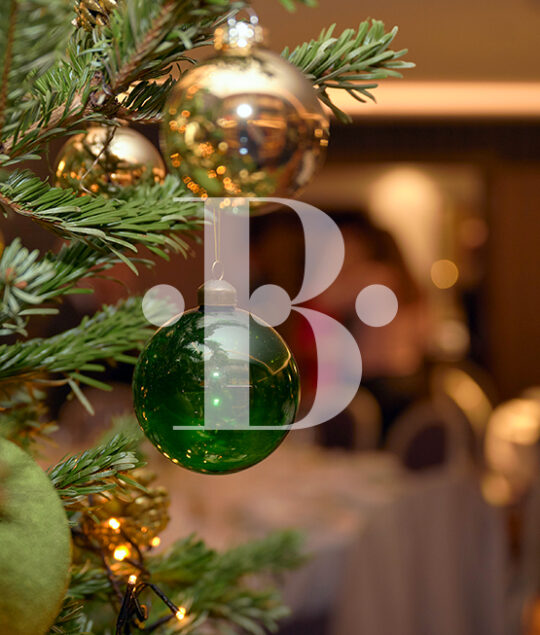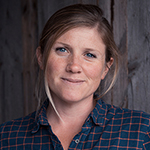 By Julie Carpentier
Julie Carpentier's past is deeply rooted to the Loire valley. She has shown a remarkable understanding of native varietals together with an overall taste for exceptional and unique products…
As the year draws to a close, we would like to look back at a memorable year for our company.

Baghera/wines consolidates
and diversifies

The last 12 months have demonstrated the resilience of the fine wine market and affirmed Baghera/wines' position at the heart of this continuously changing industry and as the link between the winemaker and the obligatory ultimate destination of every bottle tasted and shared. In 2022, all sales included, Baghera/wines will have made just over CHF 10 million. 

In 2023, we look forward to having you join us in Geneva at all the great sales and rare tastings that will take place at our live auctions and events. Our Kipling live-streamed sales from Club 1865 will allow everyone to continue enjoying our quarterly sales from the comfort of their living rooms. Our auctions continue to be hugely popular thanks to the adrenalin they generate, but our private sales are also extraordinarily successful, with a spectacular acceleration over the last six months of the year. Baghera/wines is also proud to have supported the Geneva Red Cross last spring in a charity action organized in support of the Ukrainian people.
Boutique experience:
a success both in digital and physical

A jewel in the heart of gourmet Geneva, La Boutique by Baghera/wines is undoubtedly one of the most beautiful surprises of our year in 2022. Rare, and in some cases unique, references cover the most prestigious French, Swiss and European terroirs as well as distinguished spirits. Now included in the list of Geneva's must-have boutiques, this is the result of a meticulous, collective effort. The Baghera/wines team has positioned itself in the sourcing of rare bottles with irreproachable provenance and the most accurate price positioning. The e-boutique, an extension of our Geneva boutique, offers a truly unique range of rare bottles that are virtually impossible to find. In just two years, the e-boutique has become THE reference site for finding wine nuggets from CHF 35 to 100,000+.

For Baghera/wines, 2022 will have been the year of performance for digital channels. Within a somewhat hostile international economic context, Baghera/wines was able to propel its digital activity into 2.0 mode, communicating ever more closely with its ultra-connected international clientele.

Baghera/wines' Geneva Wine o'clock, a monthly 100% online auction, has been a springboard for the finest references from the world's vineyards throughout the year, generating dynamic and, for many, historic bidding battles.
Singapore: a new economic hub
for Baghera/wines

The past year also marks the strengthening of Baghera/wines' presence in Asia. With the opening of an office in Singapore, it significantly enhances the Baghera/wines Hub on the Asian continent, initiated with Hong Kong in 2019. With a few happy events already under its belt during 2022, Baghera/wines will continue this trend with the organization of regular Wine o'clock sales locally that showcase the cellars of leading European and Singaporean collectors. The inaugural sale will be held on Thursday 23 February 2023 and will offer the city-state's wine enthusiasts a rare collection of wines from the much sought-after Domaine Bizot. Stay tuned.
Projects continue to flourish as Baghera/wines demonstrates its dynamism by continuing to reinvent itself, generating positive and reassuring energy and tracking down the best that the market has to offer in terms of fine wines for its collectors and brand lovers.
We wish you a happy holiday 🎄season and look forward to welcoming you to Baghera/wines in 2023 ✨.
---