25 July 2022
A culinary innovation Natürlich… with pleasure !
---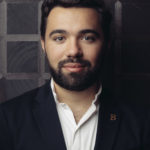 By Arthur Leclerc
Arthur Leclerc, born in Geneva, comes from a family of restaurateurs who passed on the taste for cooking and sharing gourmet cuisine. An insatiable epicurean, Arthur is fascinated with all things food and trained in the kitchens of a gastronomic restaurant.
A culinary innovation Natürlich... with pleasure !

It's a splendid scenario, Jonas Bolle is undoubtedly a talented chef and always has been! I remember when Jonas was in the kitchen in his second year of apprenticeship and I was in my first year. People were already talking about him and his many abilities. It has become a widely known fact since he has been at the helm of this restaurant owned by the talented architect Yuri Kravtchenko and his brother Nicolas Dzierlatka.
Natürlich is a new approach to gastronomy, with carefully selected products from the most local organic sources, a menu that changes every ten days (or more frequently if Jonas finds a product that inspires him). Even the bread is 100% home-made. Gault et Millau instantly noticed the quality of the food and rated it 14/20.
From now on, thanks to Vincent, the sommelier of the establishment, who has created a wine list with evocative names such as Domaine Prieuré Roch, Emmanuel Houillon- Overnoy, Tenuta Delle Terre Nere, Baghera/cellar is present, offering a few additional references to enhance the current list. And these suggestions will evolve according to Vincent's desires.
Gourmetly yours, 
38, rue de la Coulouvrenière 1204 Geneva, Switzerland
Phone : +41 22 320 15 05 
Email: salut@naturlich.ch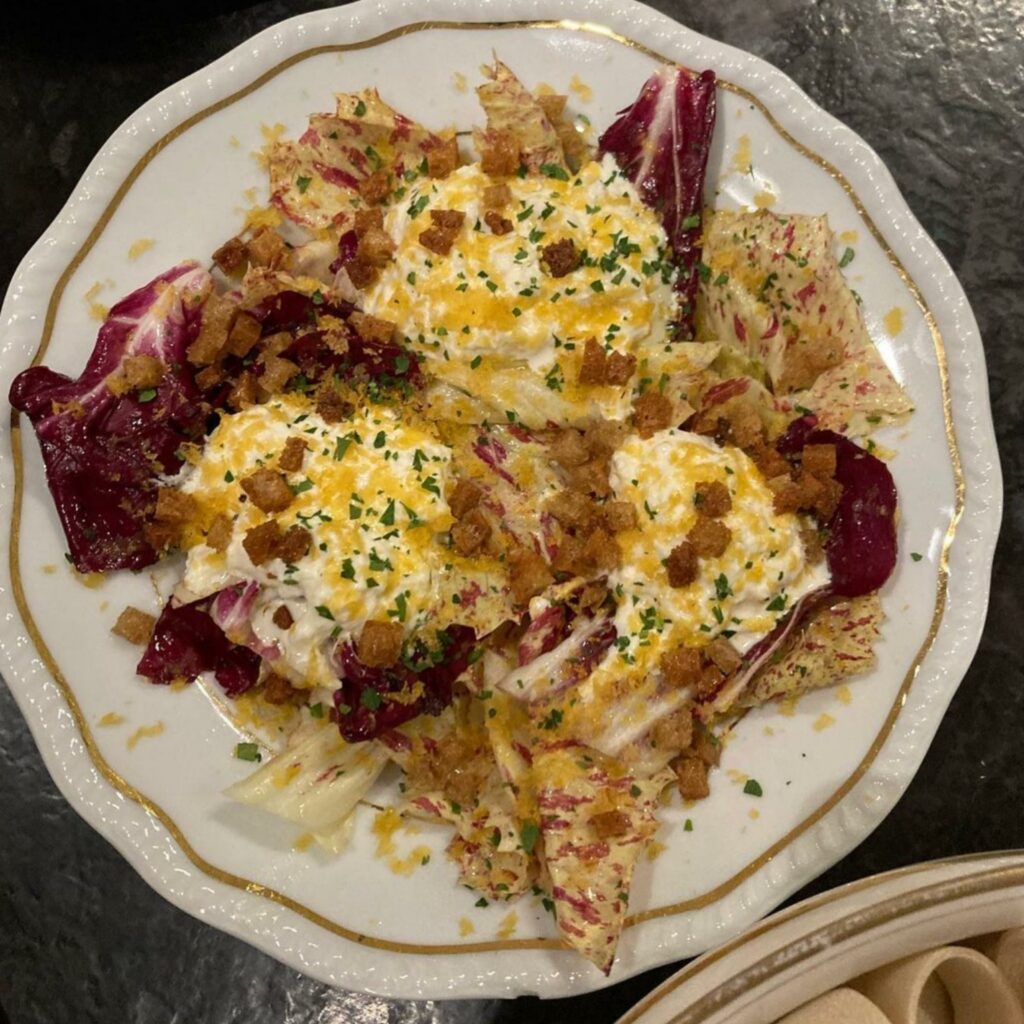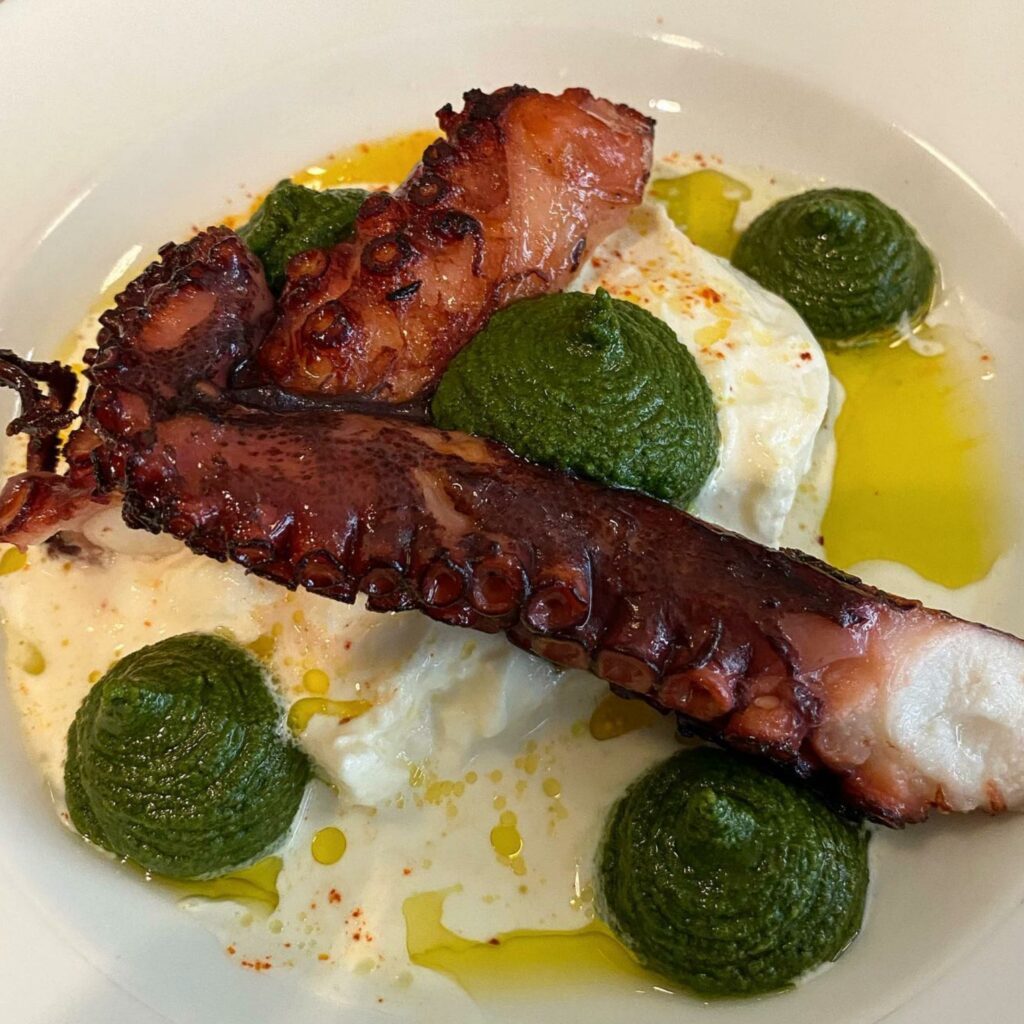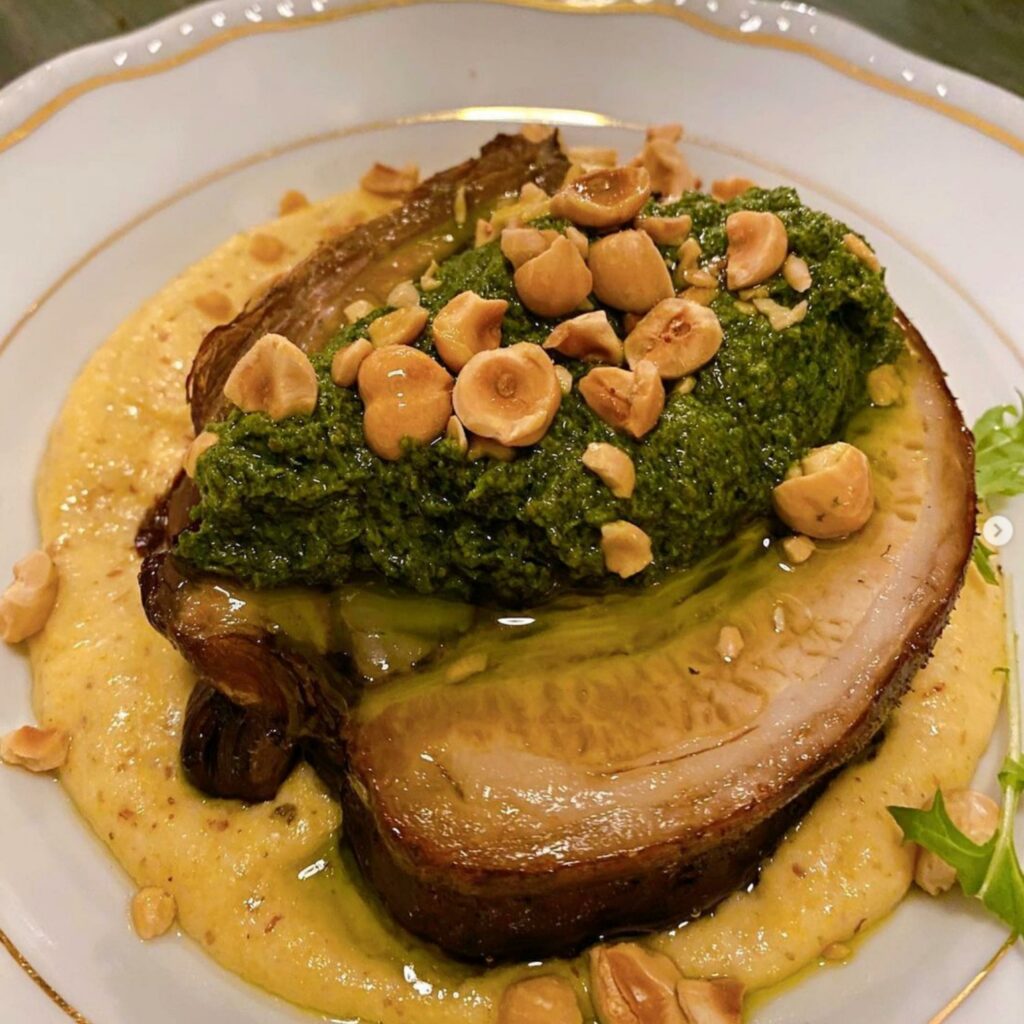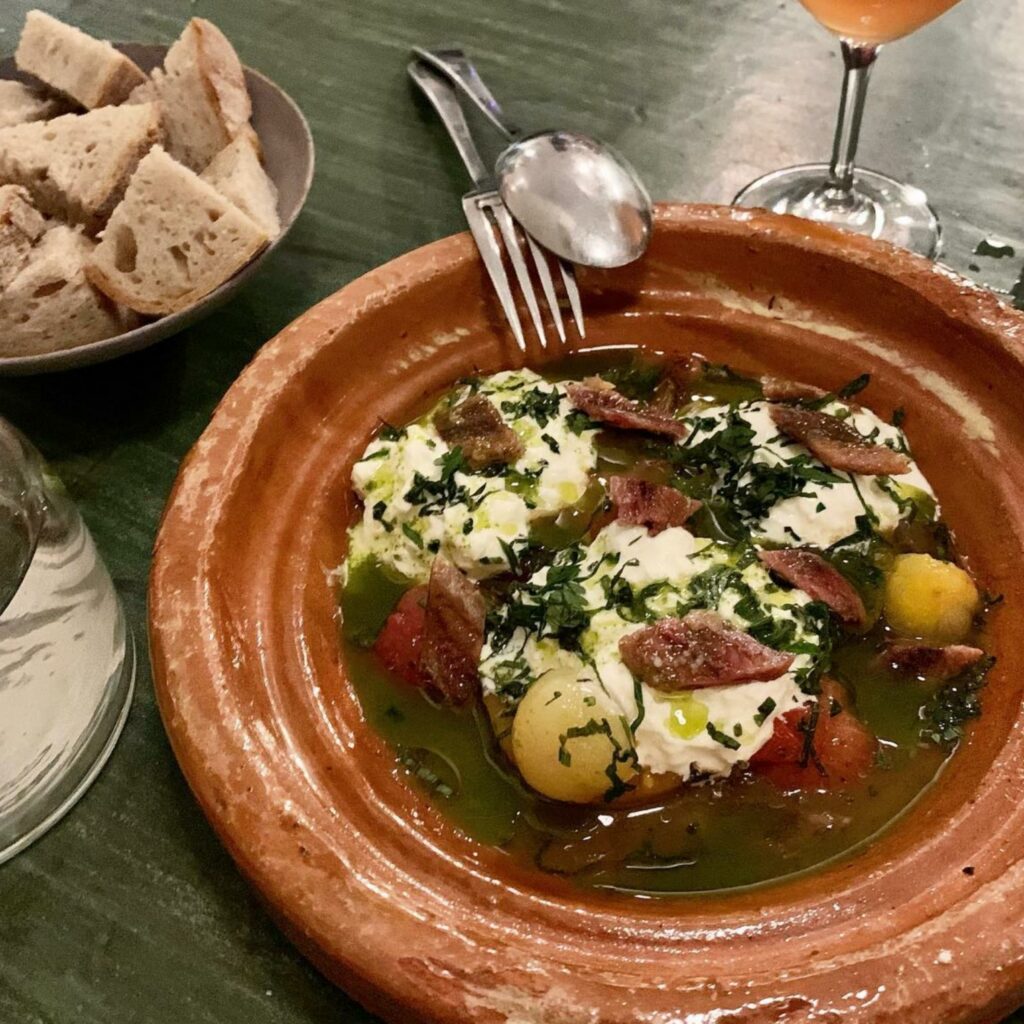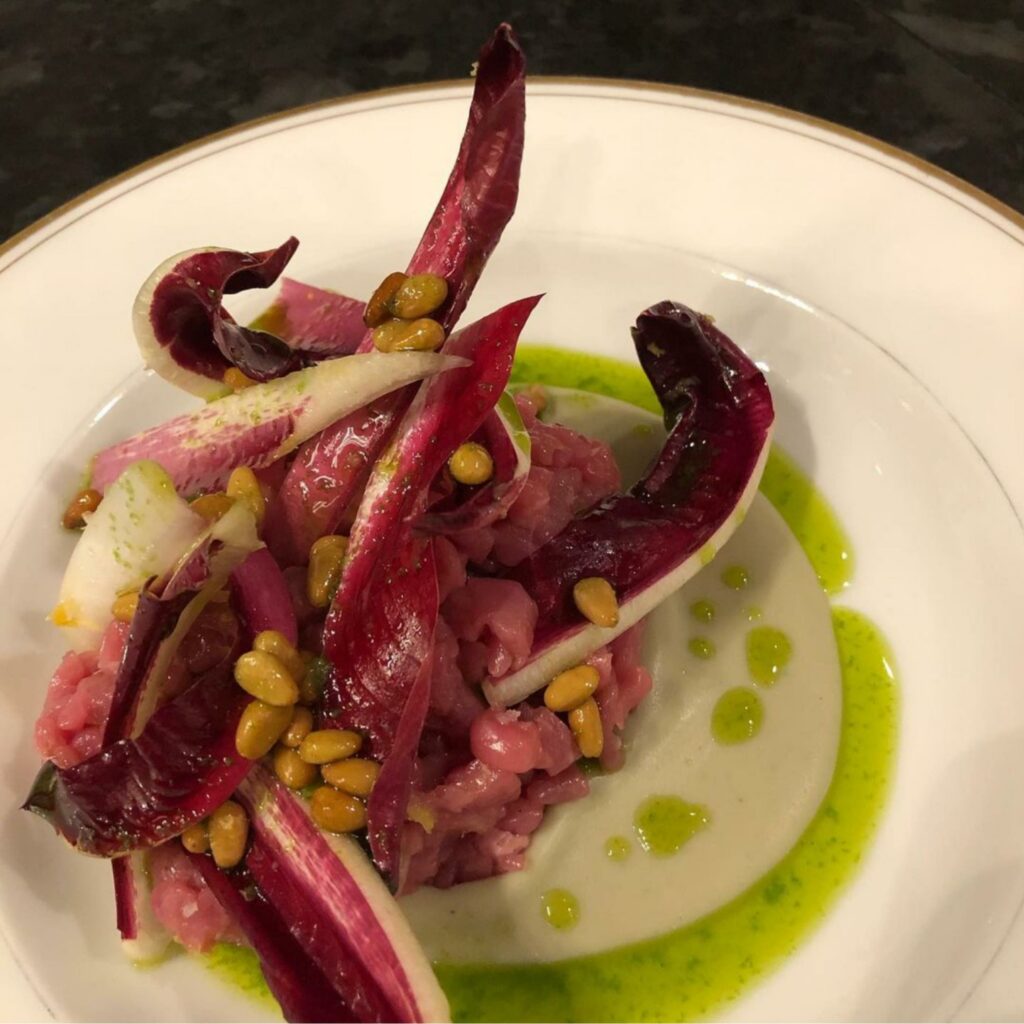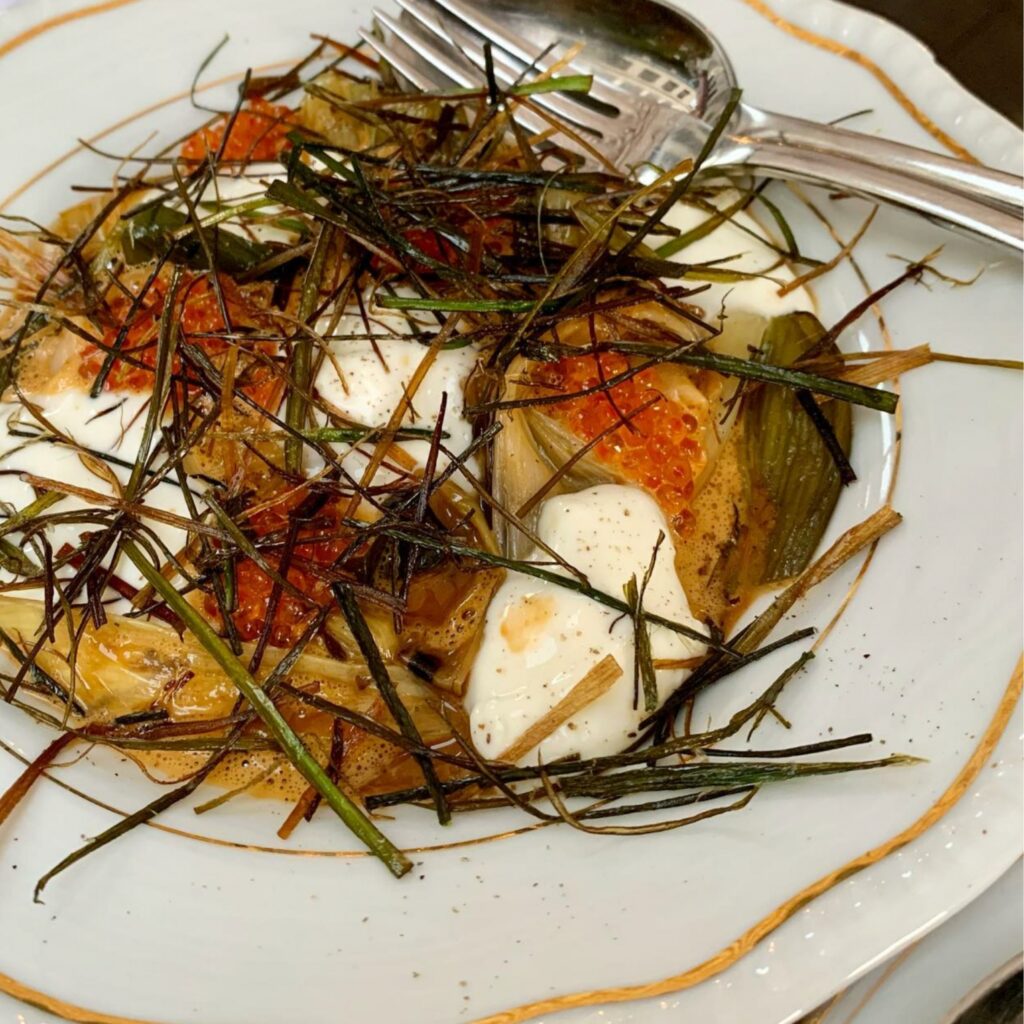 ---